Introduction
Introducing Modus Photo, a sister application to Modus VR that helps you create beautiful images of your projects instantly. For a long time we've recognized the need to provide more ways to engage clients outside of VR. Modus Photo helps fill that need perfectly by providing a way to engage clients outside the headset. It's an opportunity to enhance proposals, create marketing materials, and pitch clients who aren't able to make it into VR.
In this article, we've created a tutorial video covering each setting and aspect of Modus Photo. After that we'll go through a room and take several different shots. First the video:
Example of Using Modus Photo
If you watched the tutorial video above, you have a basic understanding of how Modus Photo works. For the rest of this article, we'll put together several example photos from various types of rooms that could be used for a client design package, marketing materials, or keeping a client engaged that may not be able to make it into VR. Let's start in this conference room where we'll grab some overview shots of the room. Notice in the Camera tab of the menu you can change resolution, focus range, and zoom.

CAMERA TAB WITH ZOOM, FOCUS RANGE, AND RESOLUTION SETTINGS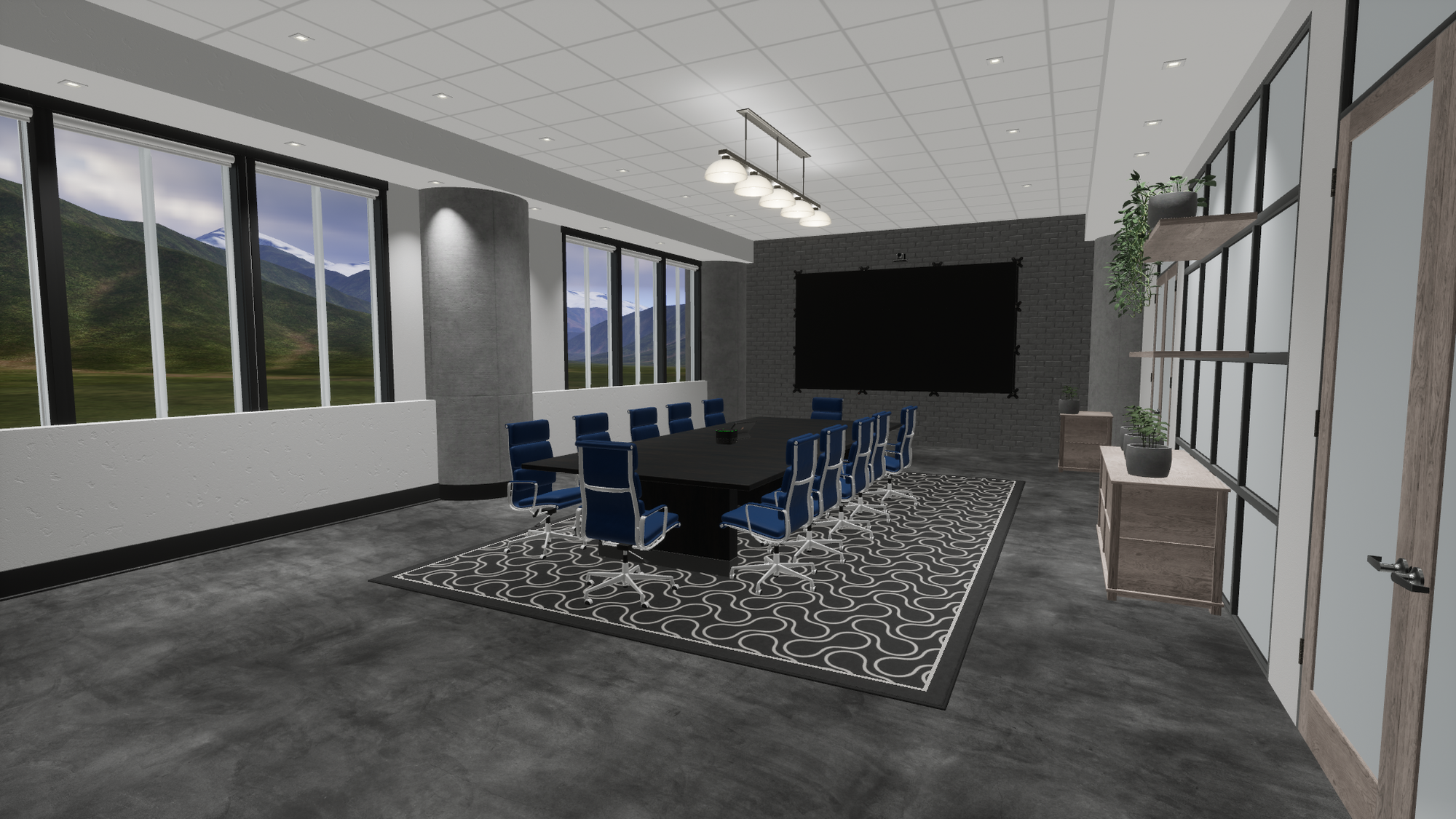 CONFERENCE ROOM FRONT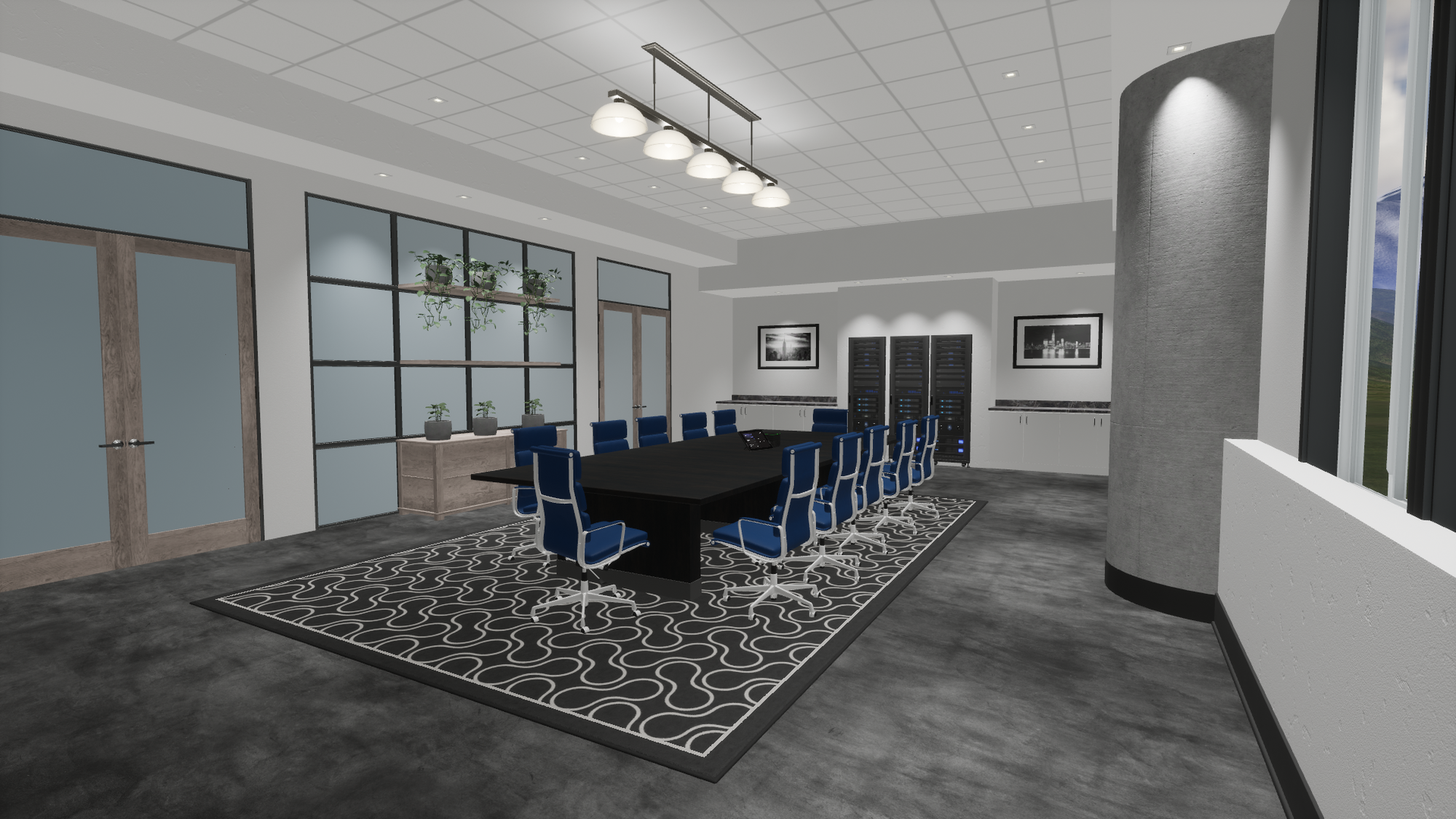 CONFERENCE ROOM BACK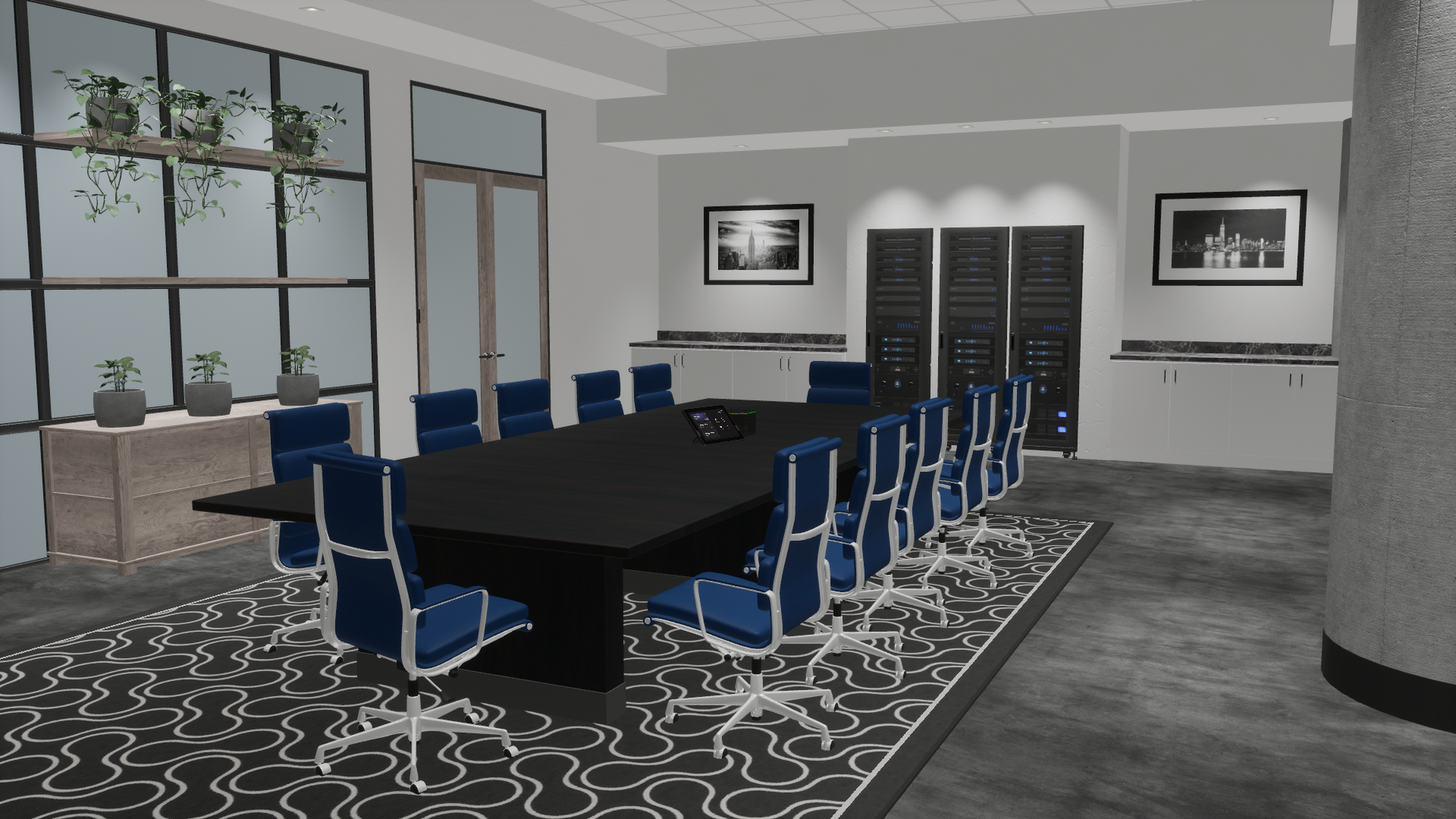 CONFERENCE ROOM BACK ZOOMED
As mentioned above, one of the camera settings is focus range. This can be used to put different spots in the room in and out of focus helping to create some beautiful looking images. Check out these shots from a family room and theater.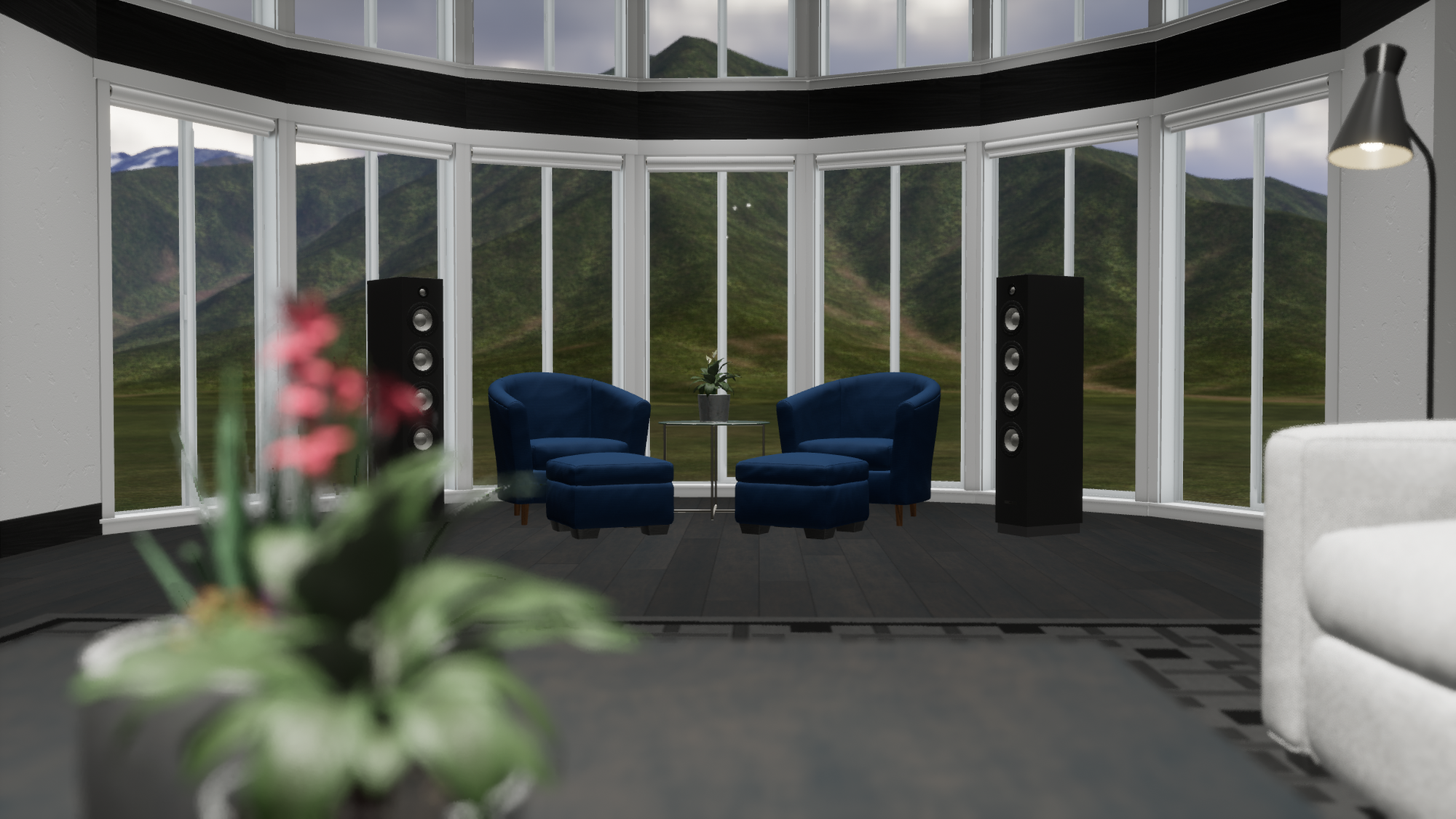 FOREGROUND OUT OF FOCUS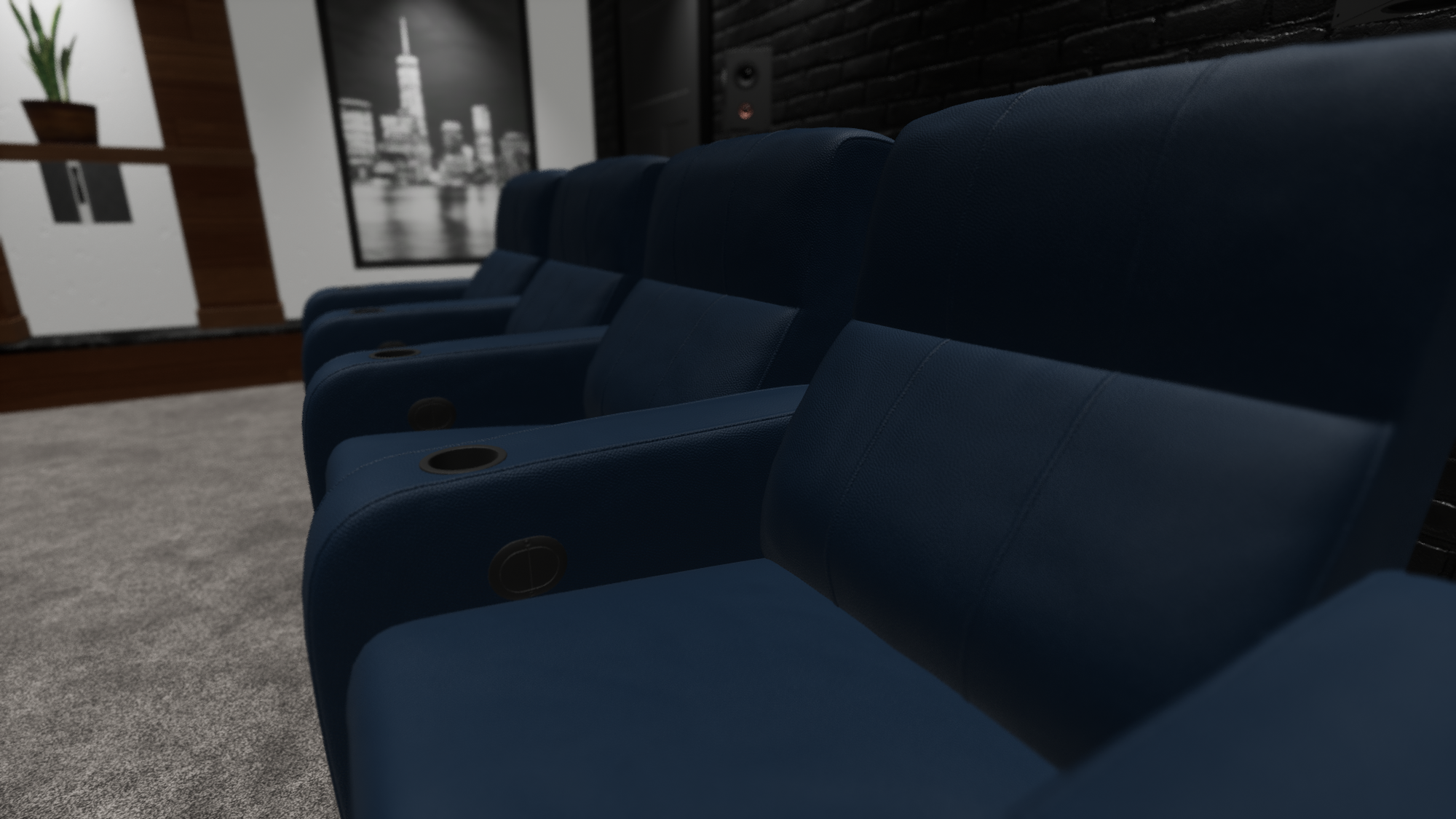 BACKGROUND OUT OF FOCUS
Next let's grab a couple shots playing with the lighting and media tabs. Take a look at these conference room images.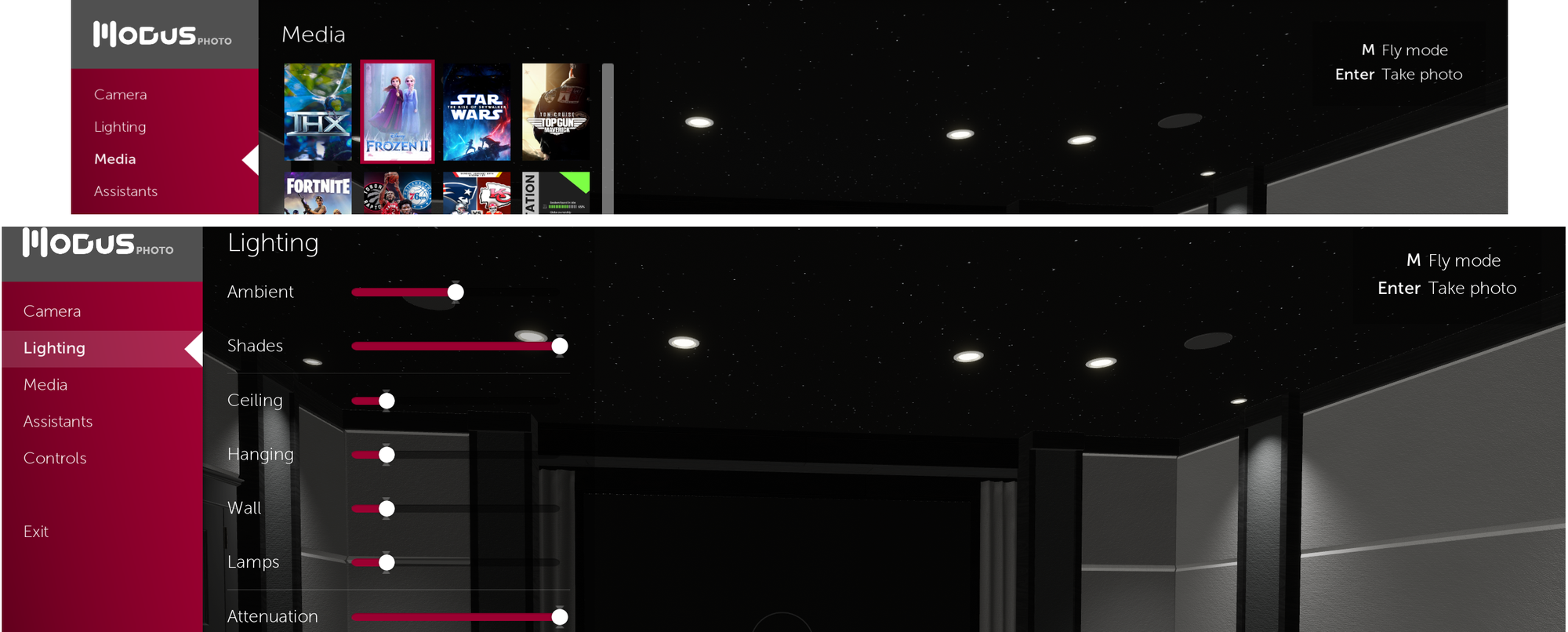 MEDIA AND LIGHTING TABS – THE LIGHTING TAB HAS SEVERAL DIFFERENT SLIDERS. THE TOP TWO CONTROL AMBIENT LIGHTING, THE NEXT SECTION CONTROLS THE DIFFERENT TYPES OF LIGHTS, AND ATTENUATION CONTROLS HOW FAR AWAY A LIGHT HAS INFLUENCE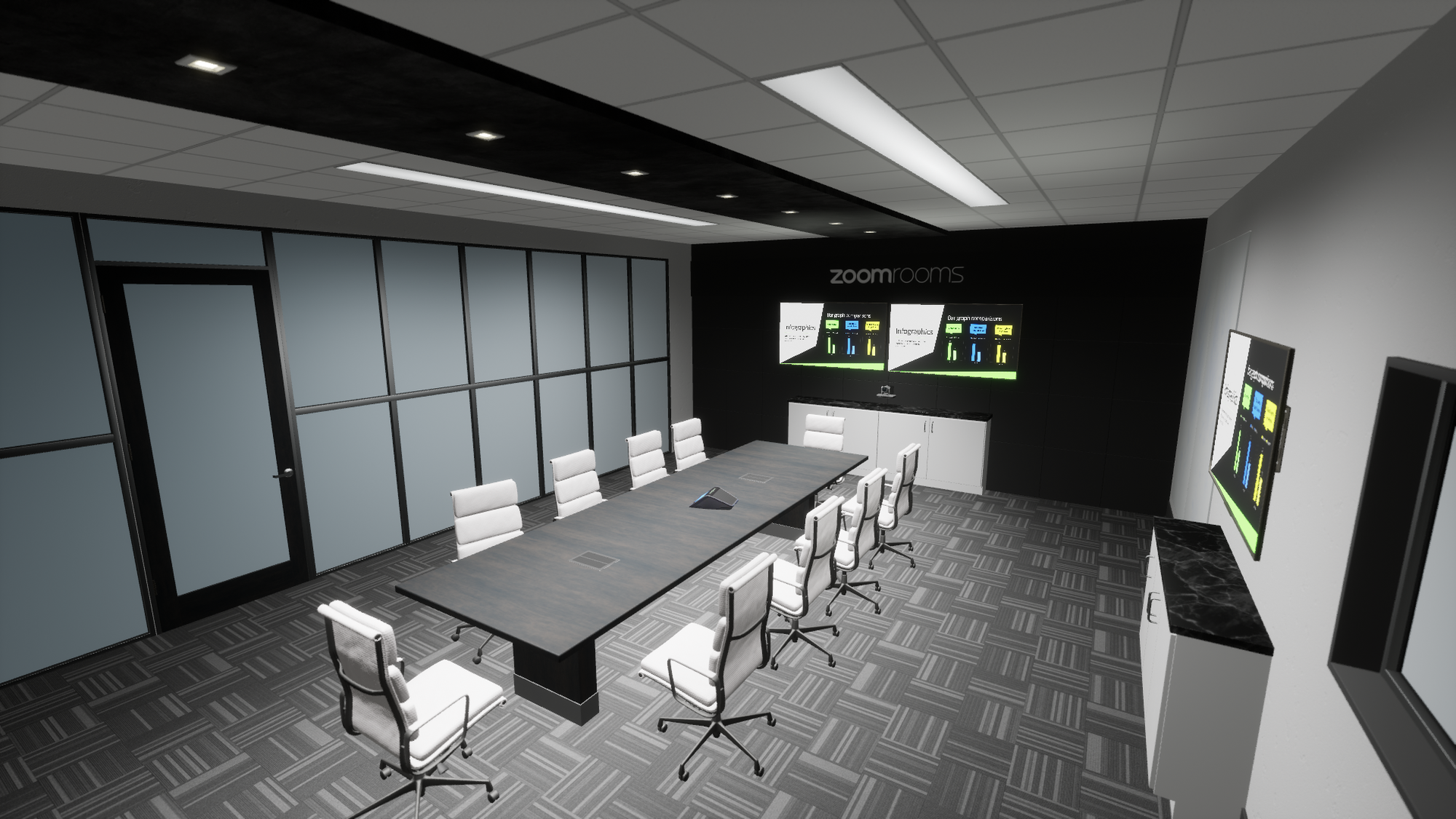 LOWERED AMBIENT AND RAISED CEILING LIGHTING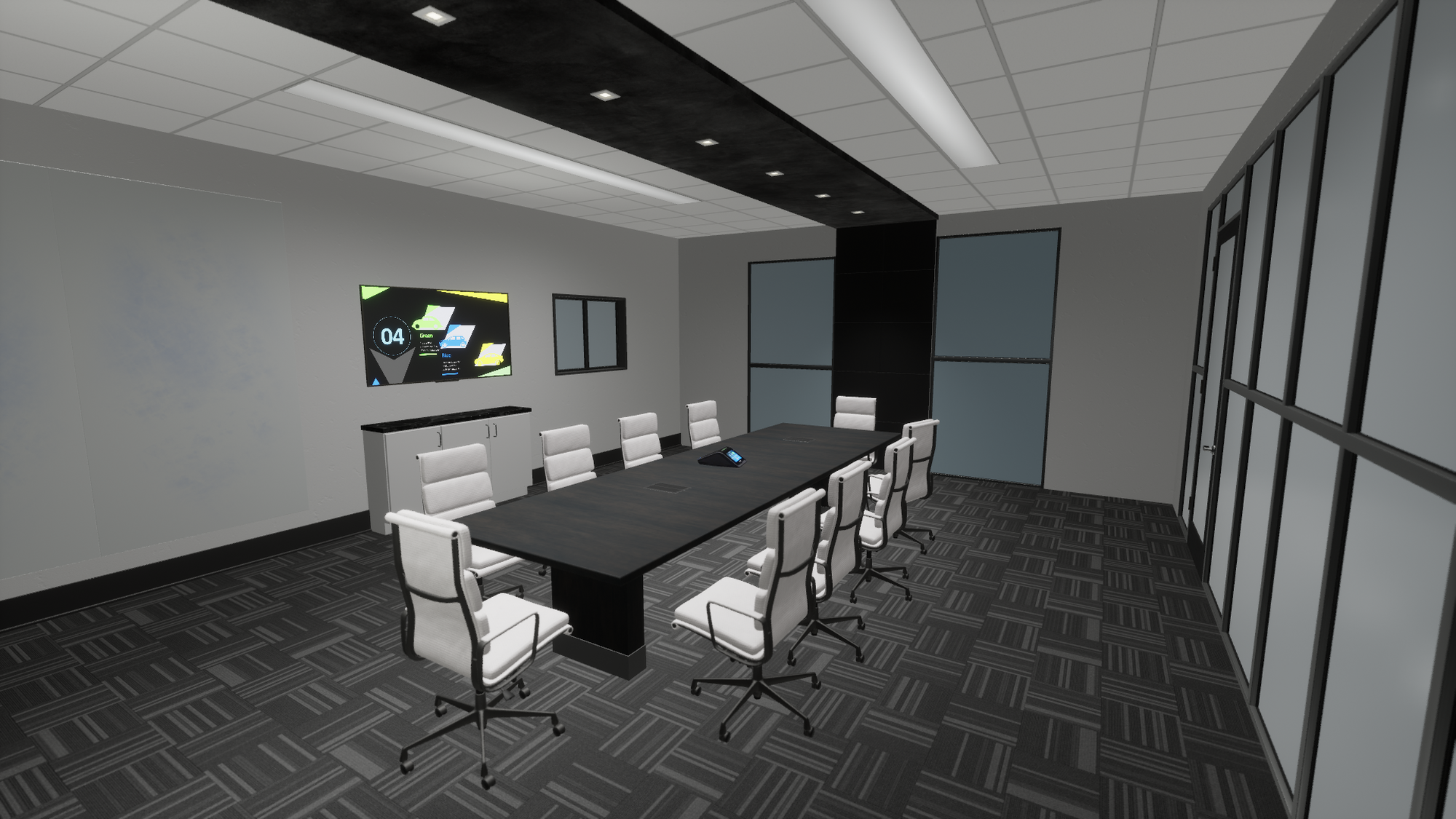 RAISED AMBIENT AND LOWERED CEILING LIGHTING
We can also take a couple photos with assistants turned on. For example, sight lines and viewing angles. These are great for marketing purposes, to show what your company can do, and to highlight potential areas of concern for clients.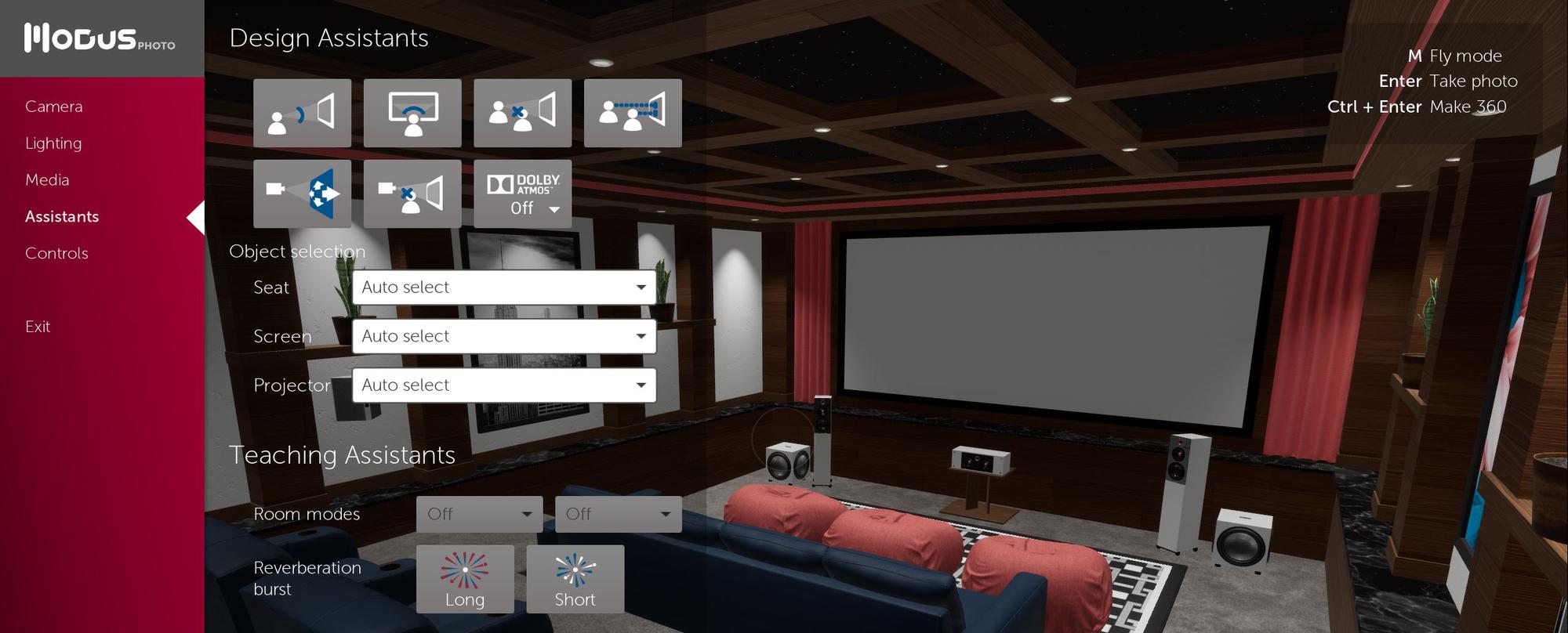 ASSISTANTS TAB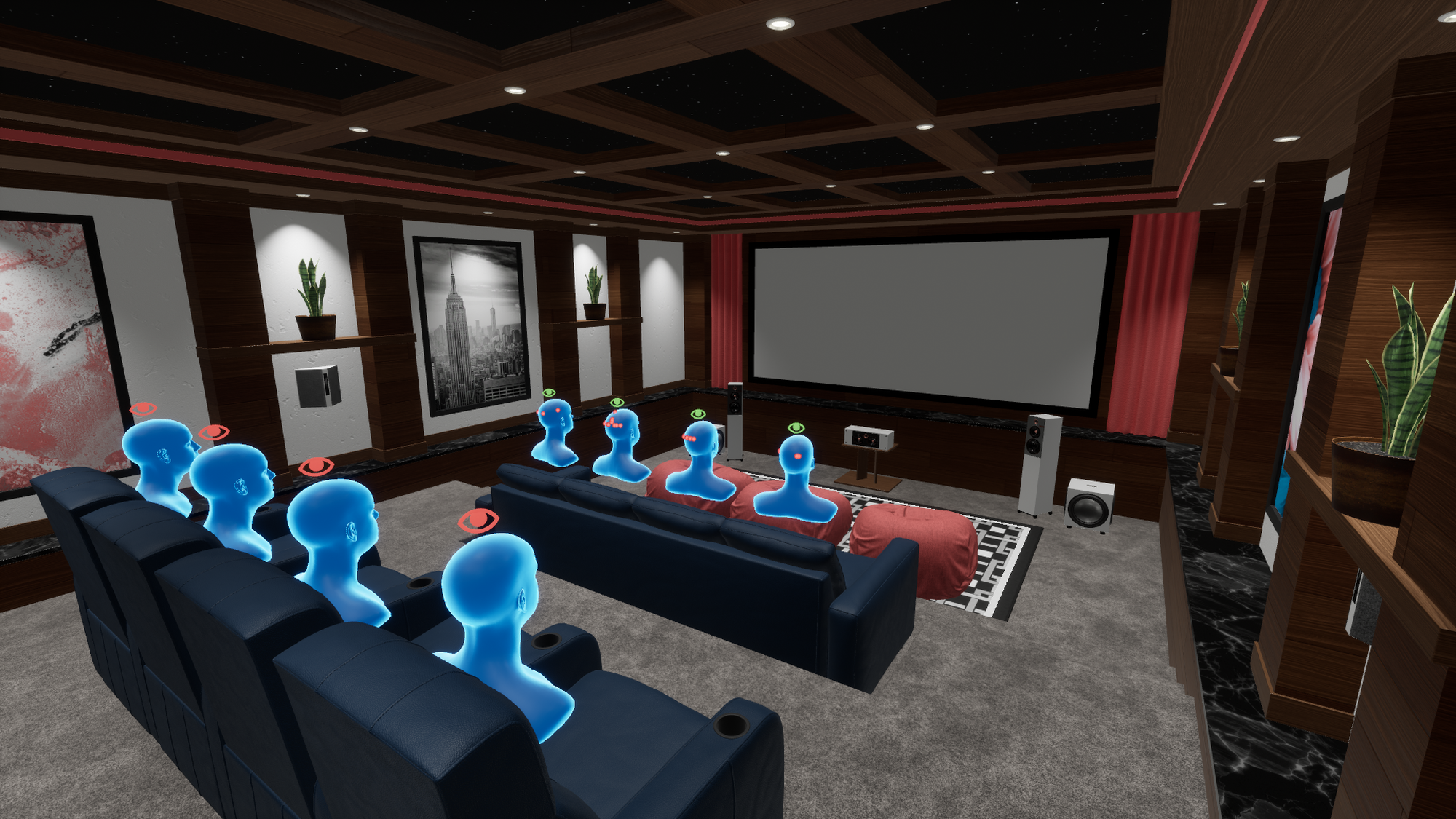 SIGHT LINES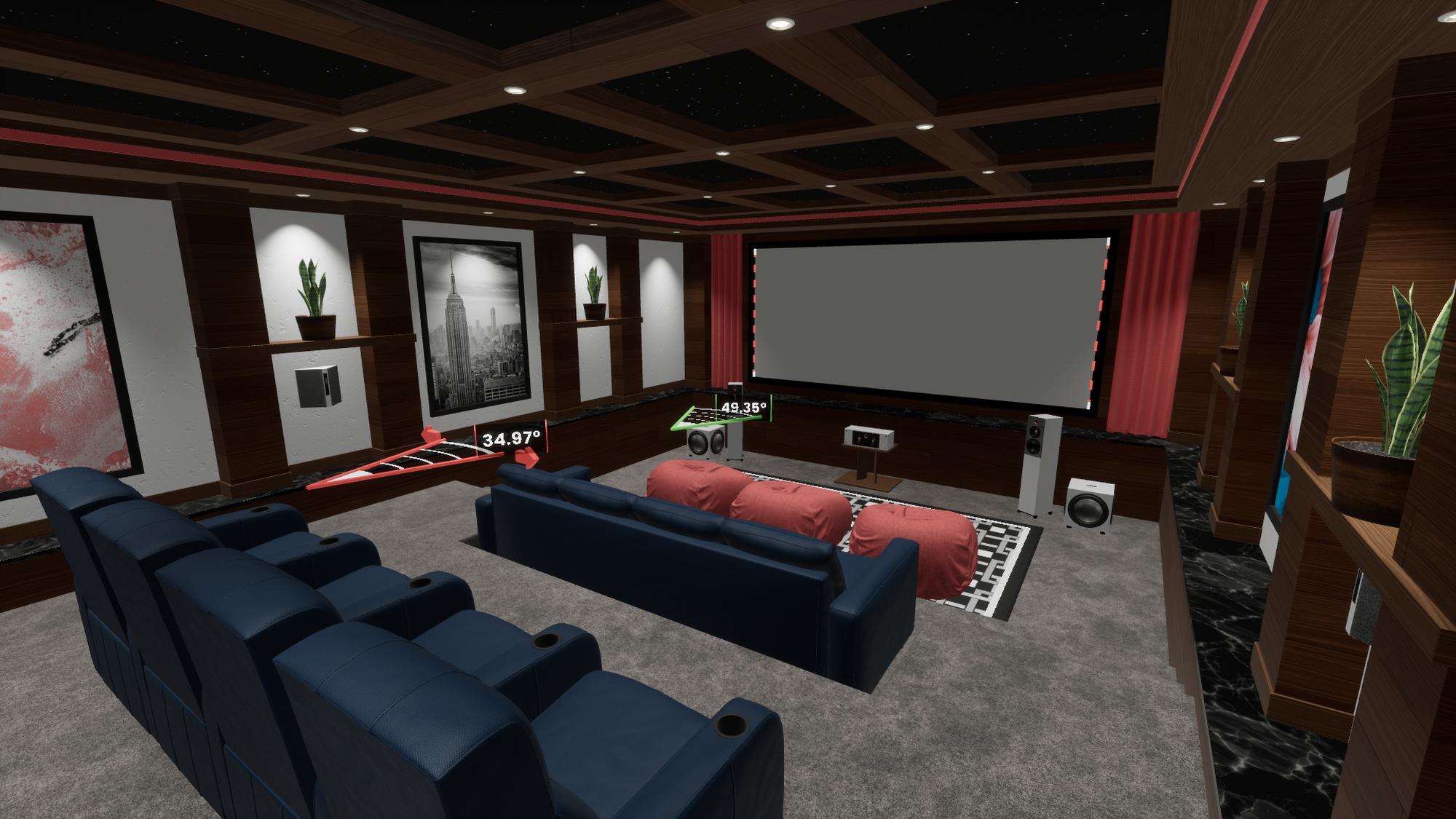 VIEWING ANGLES
Lastly, let's take a couple more shots of different types of rooms using the various settings we've covered.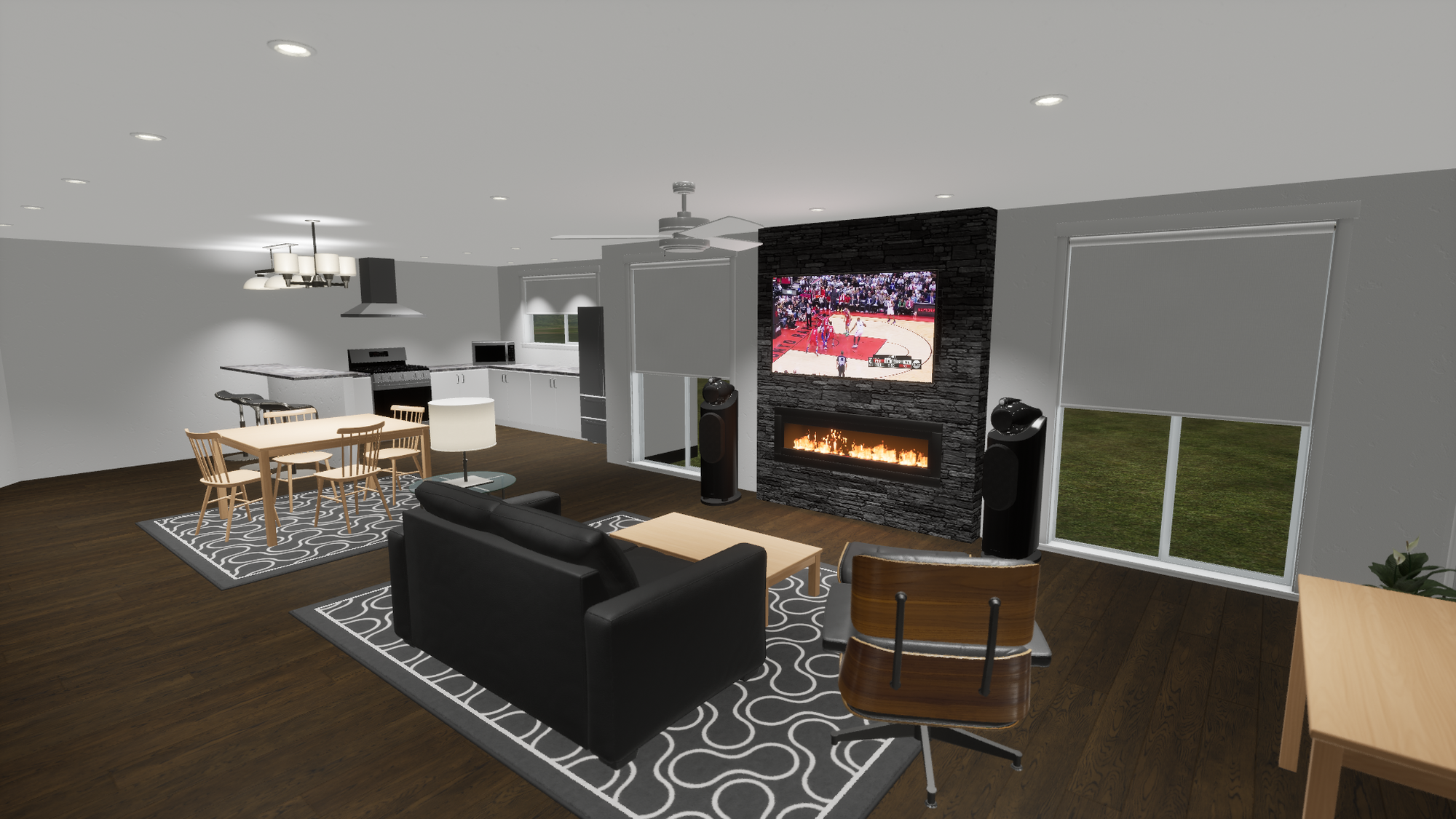 LIVING ROOM AND KITCHEN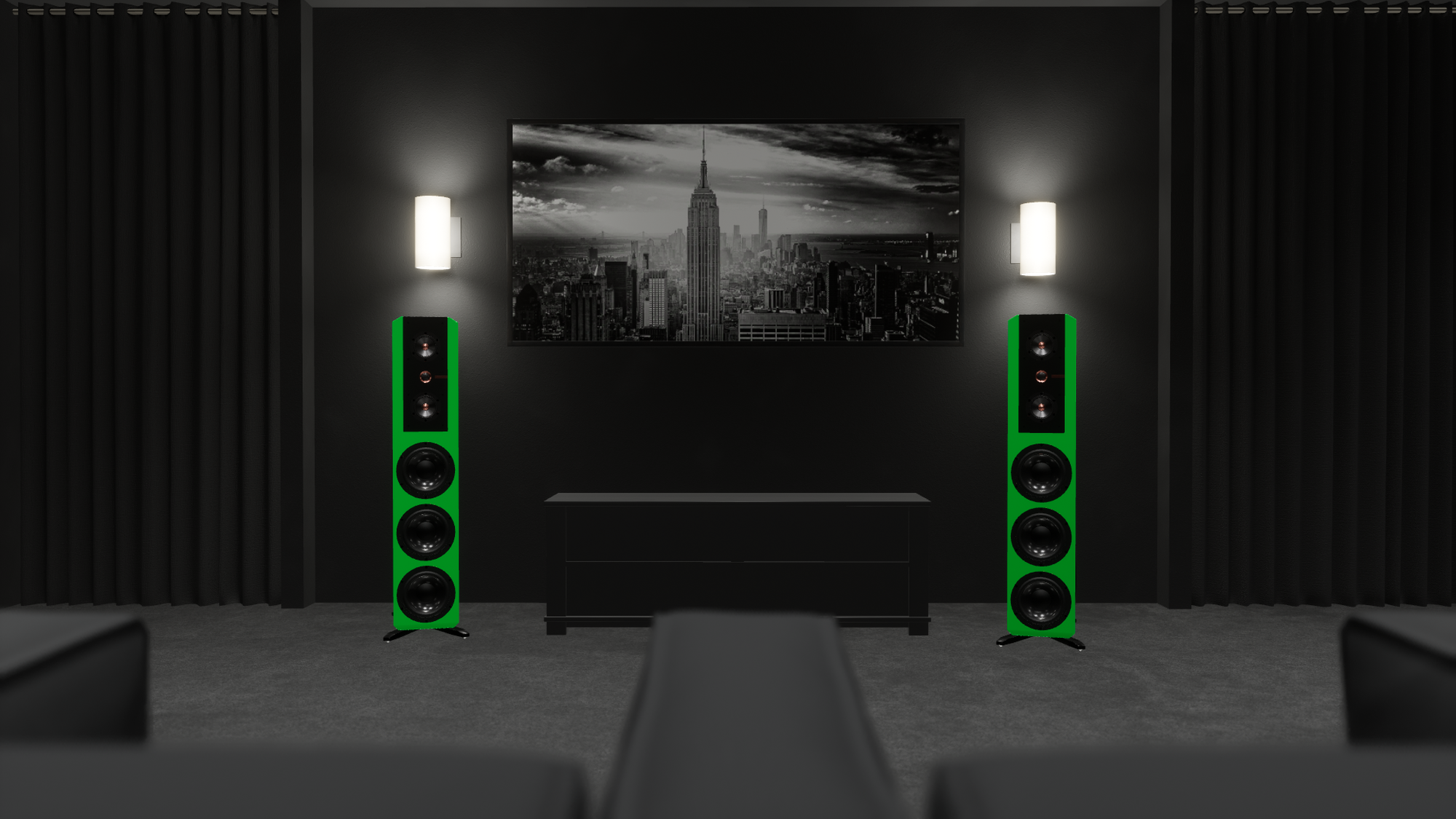 LISTENING ROOM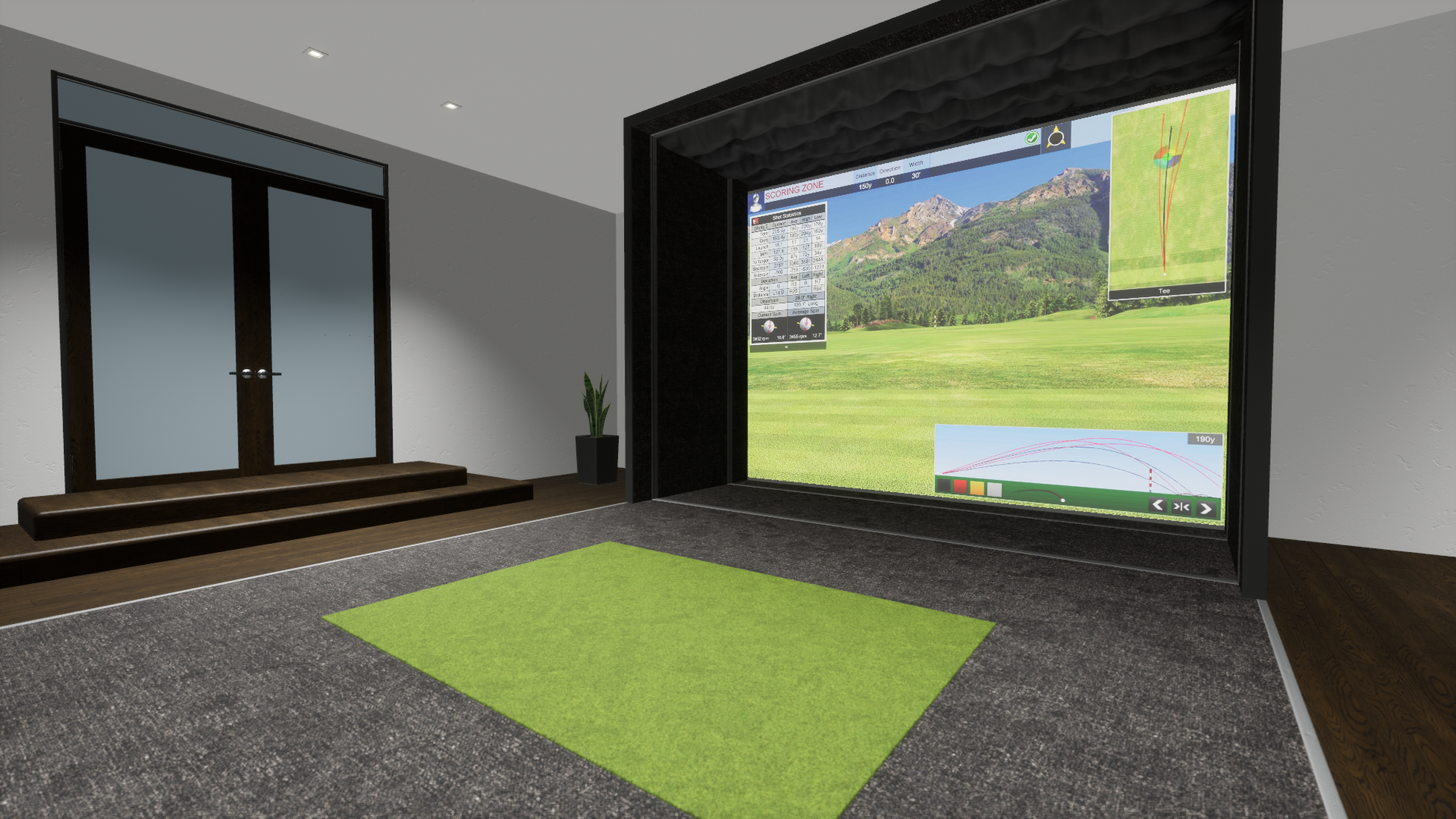 GOLF SIM
Summary
Modus Photo is a great tool to enhance the client experience. Try it out and see how you can best implement Modus Photo into your sales process. We hope you enjoy this new application!