Modus VR January 2020 Update
In this update we are excited to bring you Starke Sound, Barco, Oculus Rift S support, and more! We had a great 2019 and are excited for everything to come in 2020. Keep reading for all that's new.
New: Object Lock
Objects can now be locked so they can't be moved, resized, or deleted. This is useful especially in big, complex rooms with lots of objects. The option to lock an object can be found in the properties tab of the main menu. When an object is locked, the cursor tool resize handles, axis movement arrows, and rotation wheel will be non functional and have a different shade of blue than their default. You can lock more than one object at a time by using multi-select mode, then toggling the lock property for all selected objects. As a reminder, multi-select mode can be found in the side menu or by simply hold down the trigger of the other controller while selecting objects.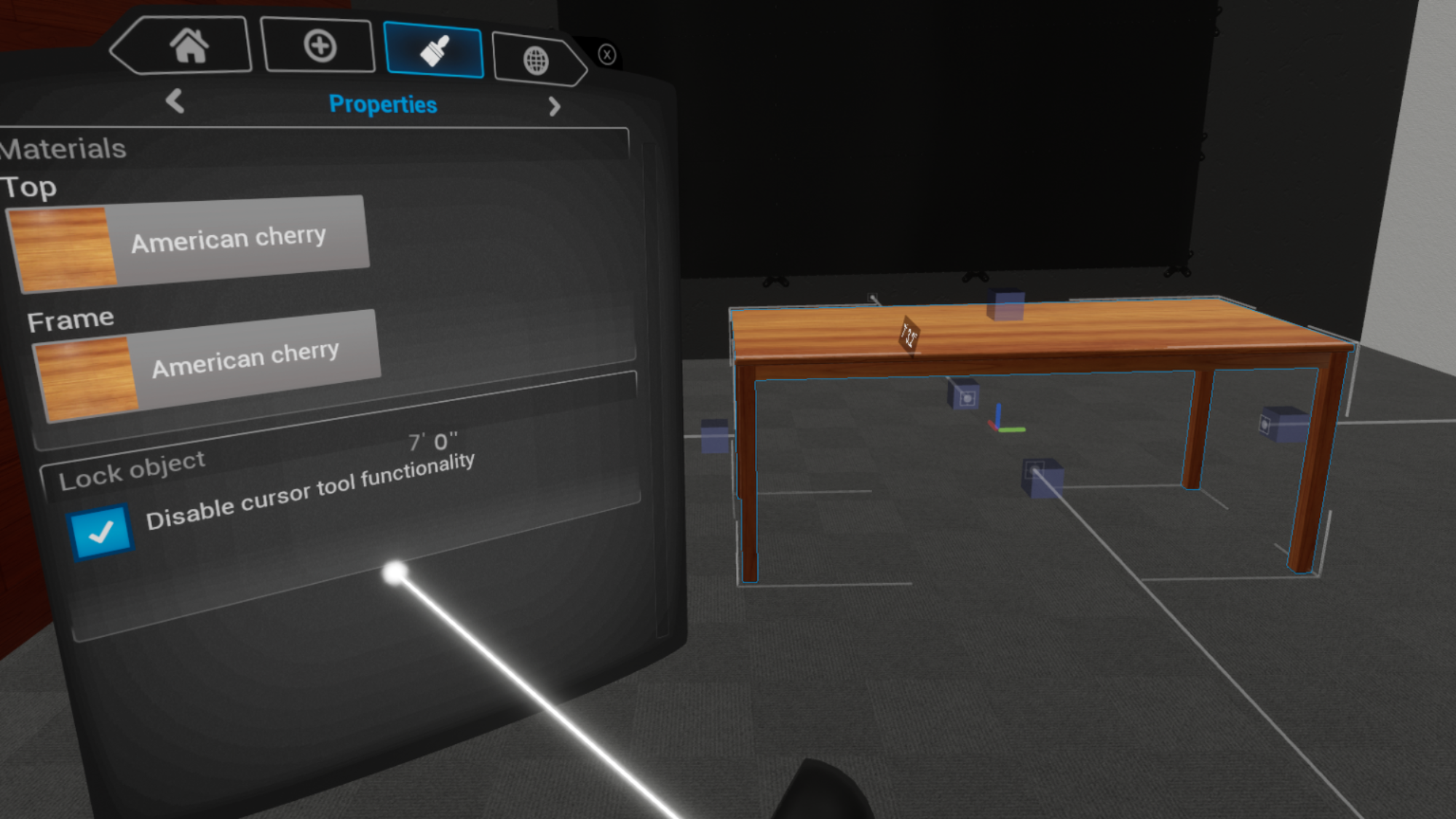 OBJECT LOCK
New: Support for the Oculus Rift S
The Oculus Rift S doesn't require sensors which speeds up setup time and provides a bit more portability for Modus VR. Reach out to us to determine if this could be a good headset for you.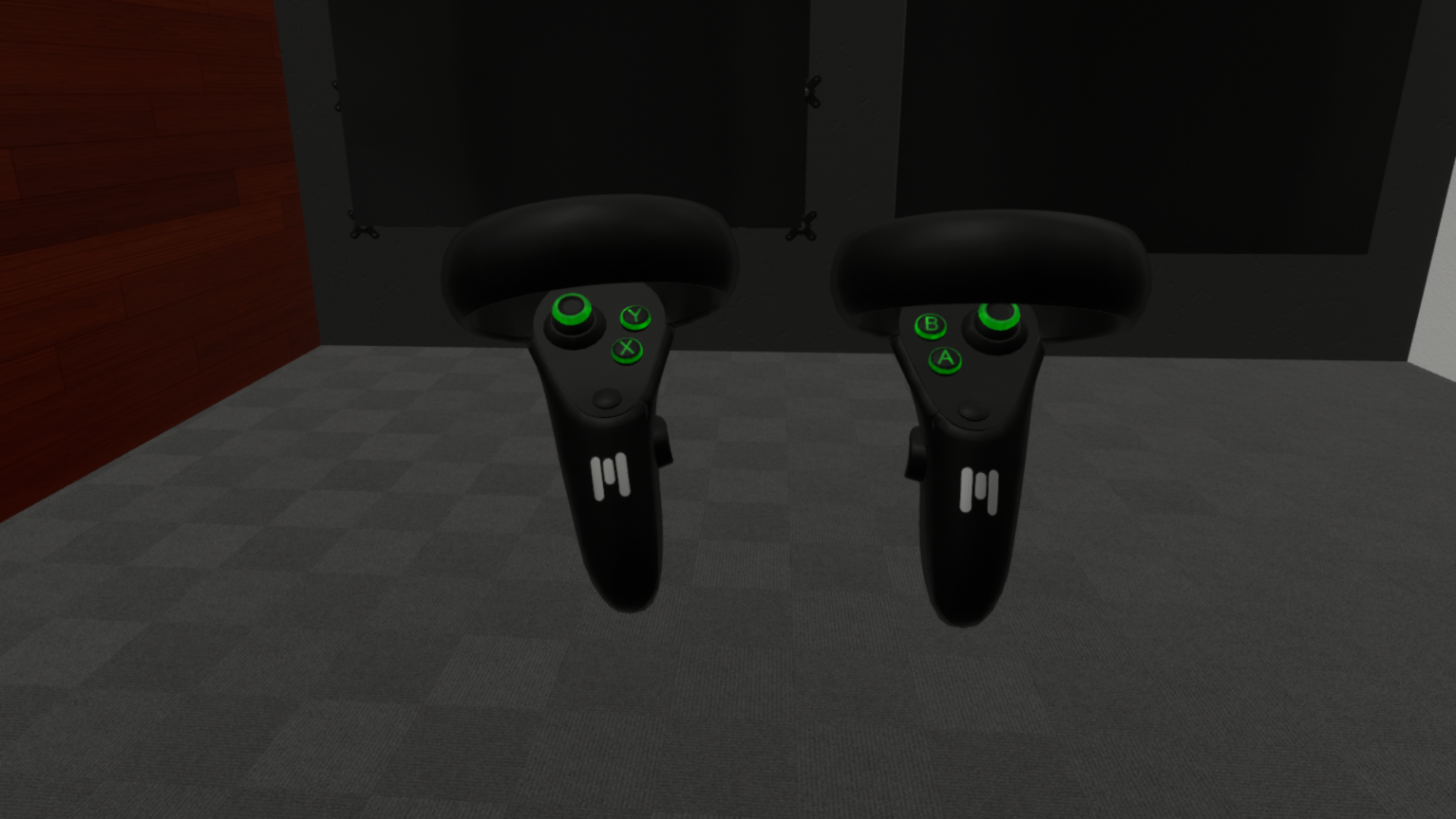 OCULUS RIFT S CONTROLLERS
New: Resizeable Subs and Generic Speakers
The generic speakers and subs are now resizable and support lots more materials.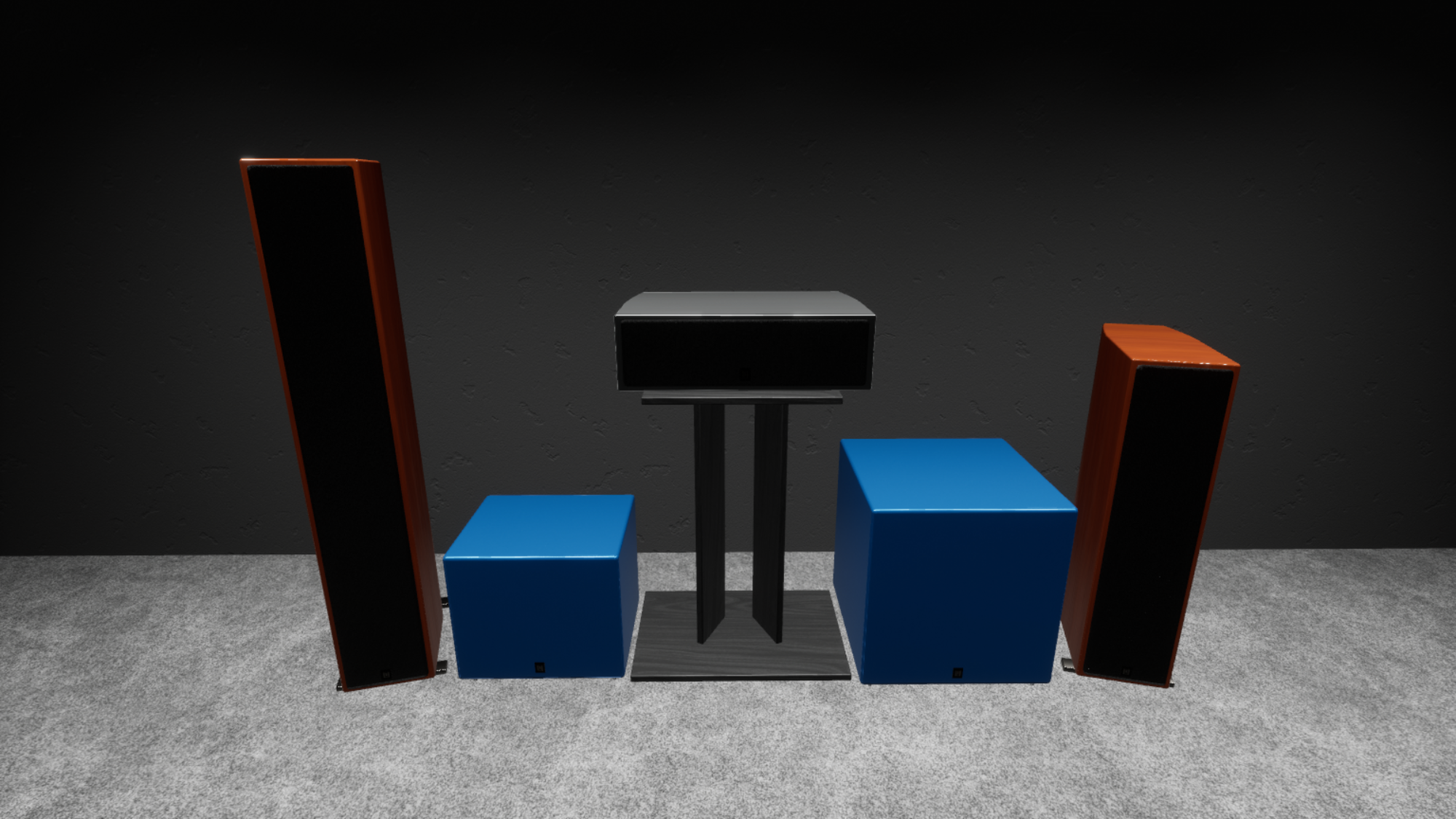 RESIZEABLE GENERIC SPEAKERS AND SUBS
New: Starke Sound
Welcome Starke Sound! We've added a few of their products to begin with and plan on adding more. Their equipment is gorgeous and sounds amazing. Be sure to check out their stuff in the equipment tab in the library.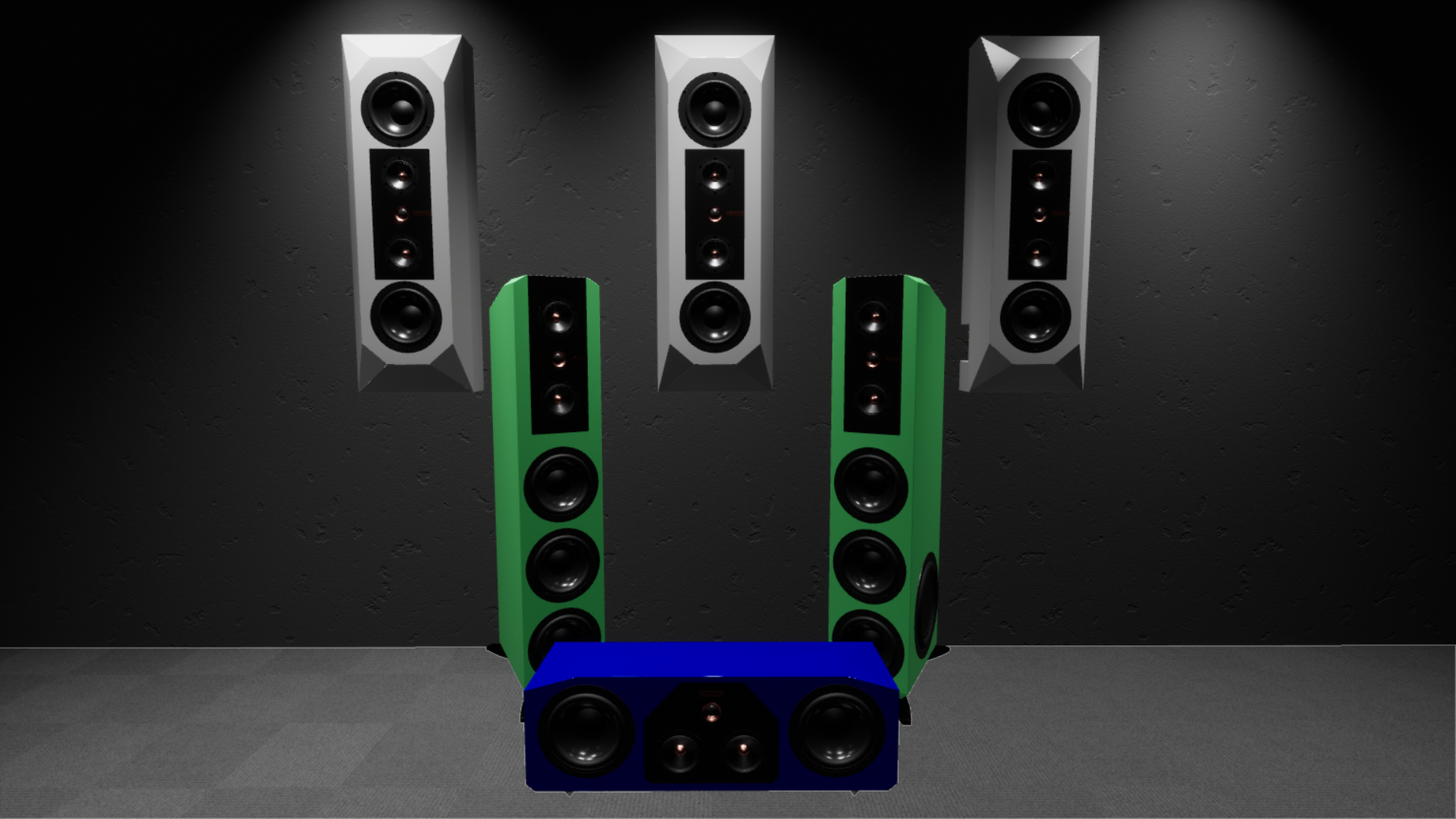 STARKE SOUND
New: Barco Unisee
With the introduction of the Barco Unisee, we've also slightly changed how video content is played on video walls like the Unisee and Leyard TWS. Videos now fill instead of fit. While this crops the video in certain circumstances, it ensures that every panel in the video wall is showing video, making a much more powerful presentation to the client.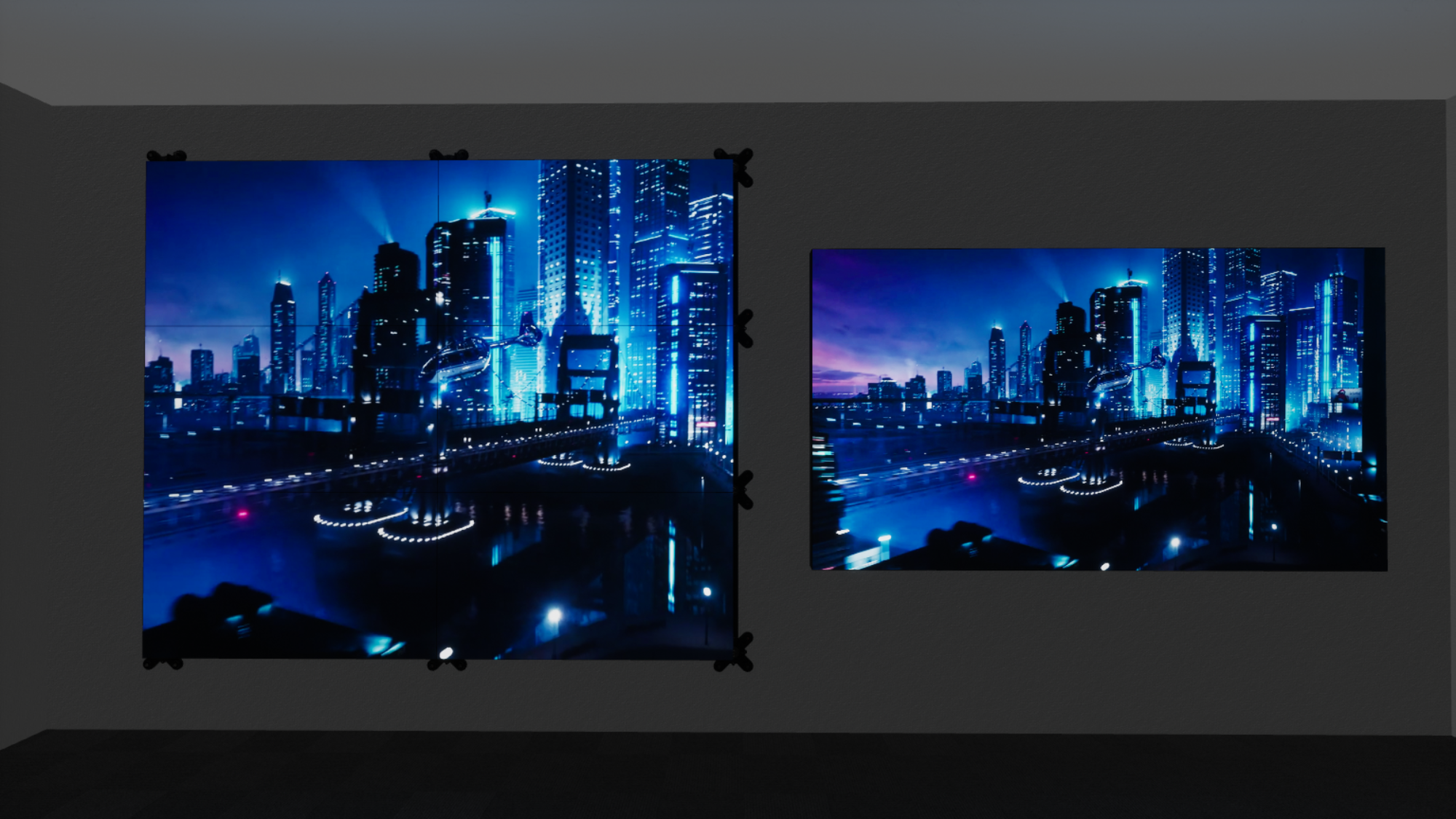 BARCO UNISEE AND LEYARD TWS
New: Frame and Matte Options
The new frame and matte options for art add a ton to the aesthetic of the room. In the properties tab of the menu you'll find size options (none, small, medium and large) for both the frame and matte.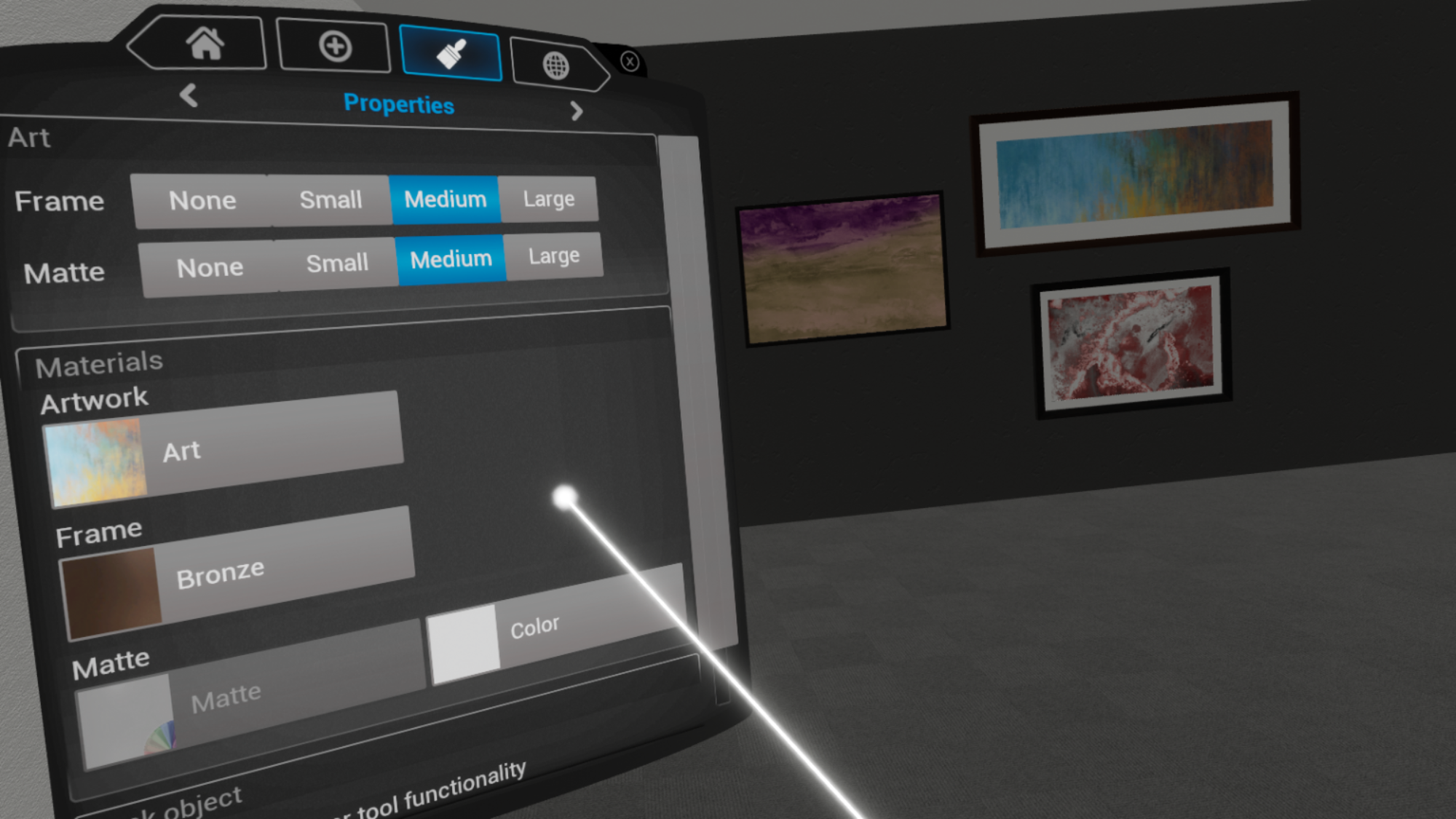 ART OPTIONS
New
Added a 24″x36″ option to CAD export paper sizes.
Added some organization to the equipment tab.
Fixes
Fixed some Sony projectors being rotated incorrectly during CAD export.
Fixed some Vicoustic panels being the incorrect model during CAD export.
Fixed issue with video walls where they'd force the wrong size after being resized.