We had an amazing show at CEDIA 2019! Thanks to all who came by our booth and experienced Modus VR. The response to Modus VR was once again incredible and we came away with a CE Pro Best Product award. Modus VR is all about the end client's experience. It creates a powerful buying experience, helps them solve problems and make decisions faster, and builds customer loyalty. We continue to improve the client experience with new models, new materials, and a brand new file management system. We also introduce Crestron products including the Crestron Mercury and Crestron UC-B160. Keep reading for all that's new!
New: File Management System – You now have the ability to place projects and spaces in any folder you'd like. Before there was a single level of hierarchy. Now you can nest folders as deep as you want. Below is an example of what this will look in Modus VR.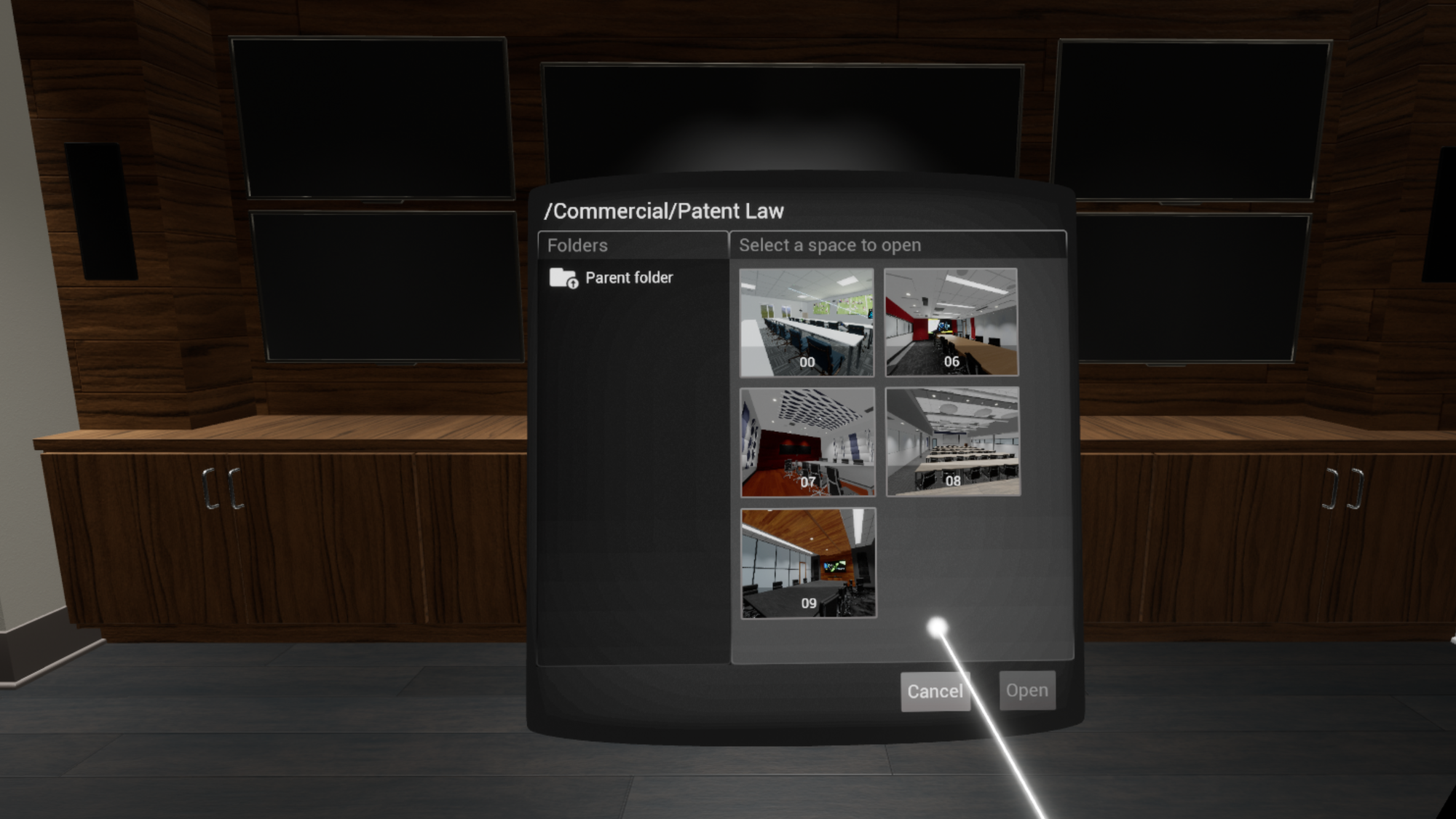 NEW FILE MANAGEMENT
New: Products from Vicoustic 2019 line – We've added the Victotem Ultra VMT, Cinema Round Ultra Fuser, Cinema Round Ultra VMT, Super Bass Extreme VMT, Flexiwave Ultra, Multifuser Wood MKII 64, and the Multifuser Wood MKII 36. We also added a new stone pattern to the Vicloud VMT. You can find all of these products under the Acoustics tab in the library.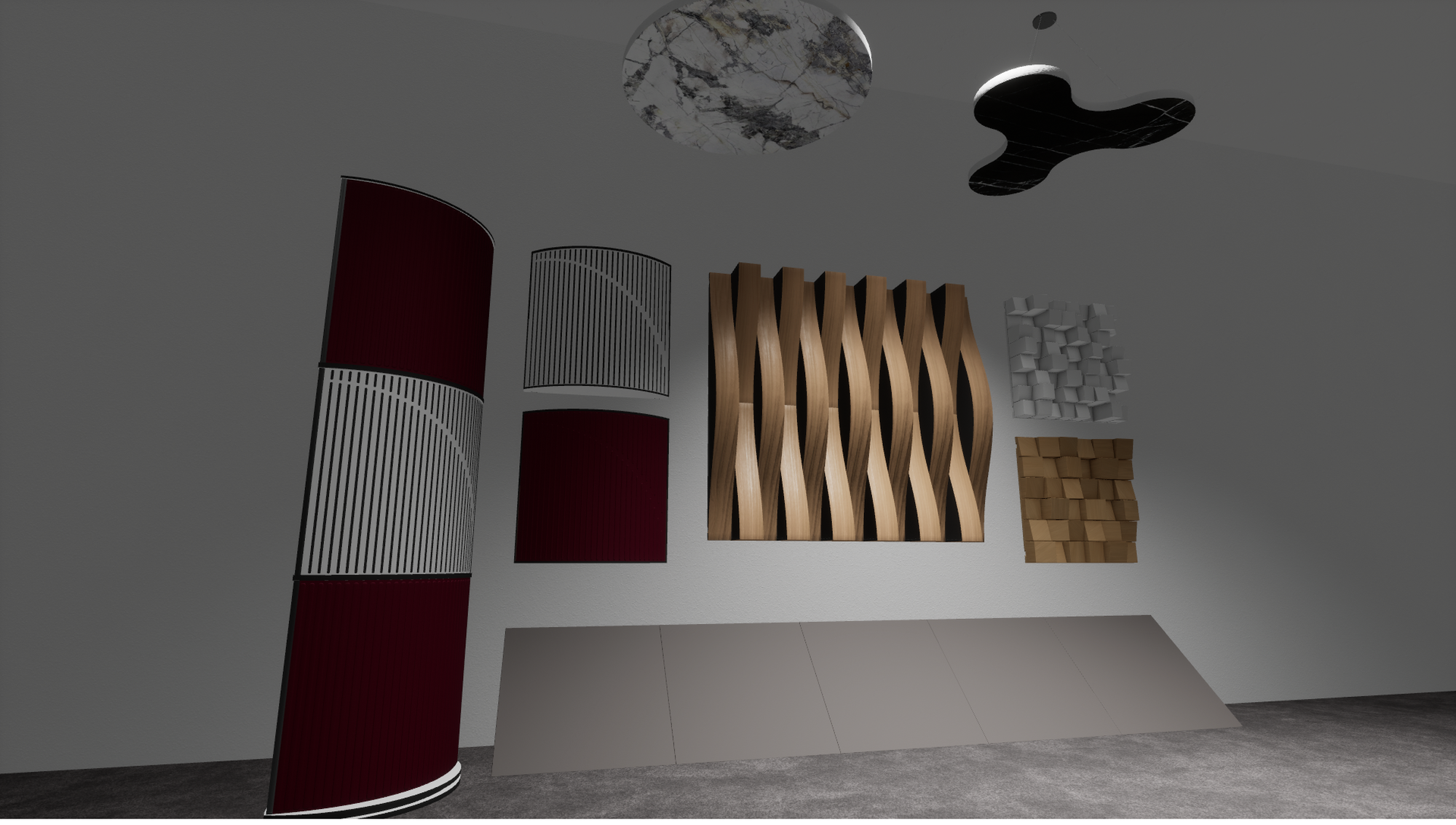 PRODUCTS FROM VICOUSTIC 2019 LINE
New: Decor tab in the library – In this tab you'll find a few new items including the potted plant and floating shelf. The floating shelf is an excellent object that can be resized and turned into multiple things.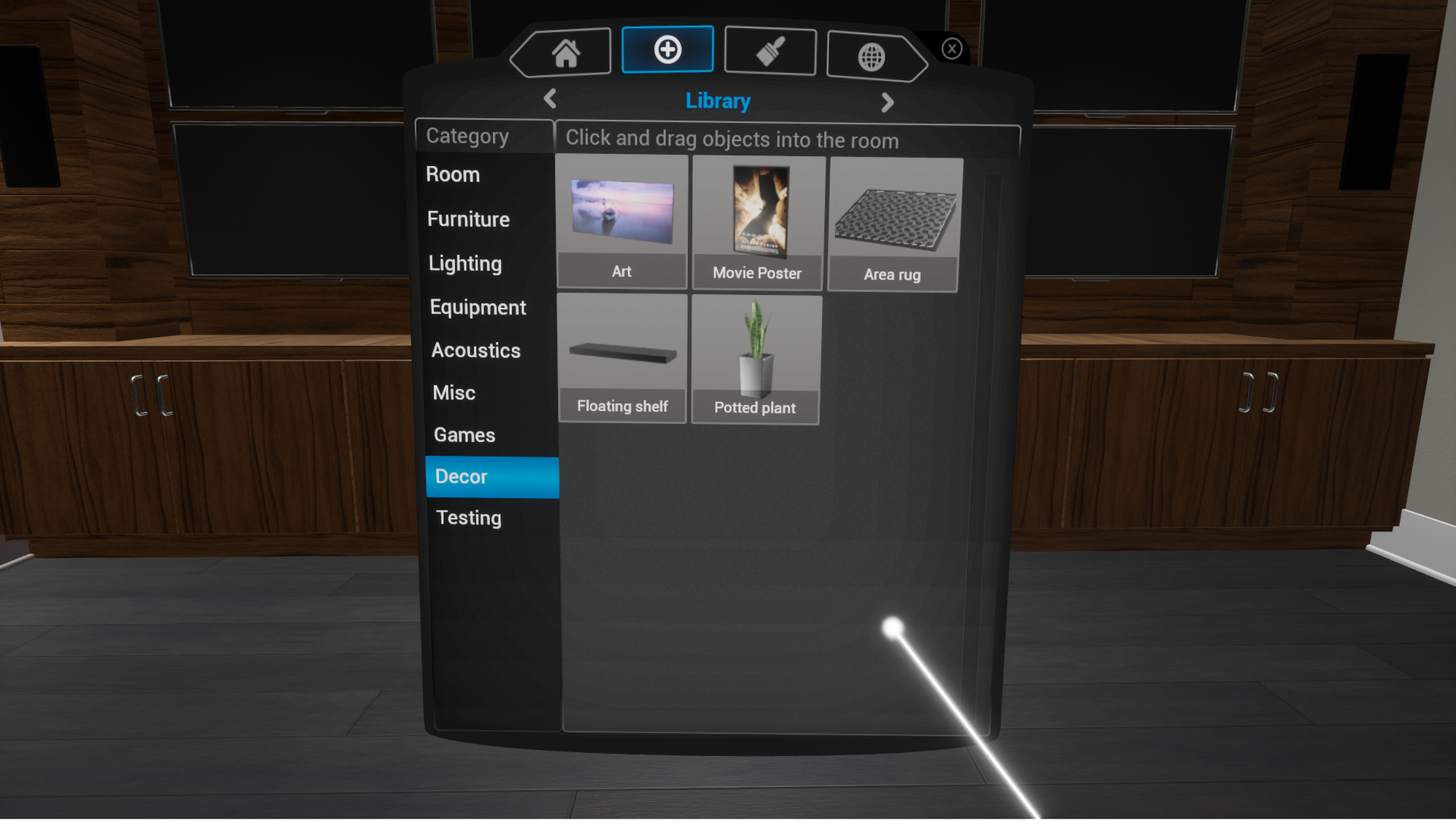 DECOR TAB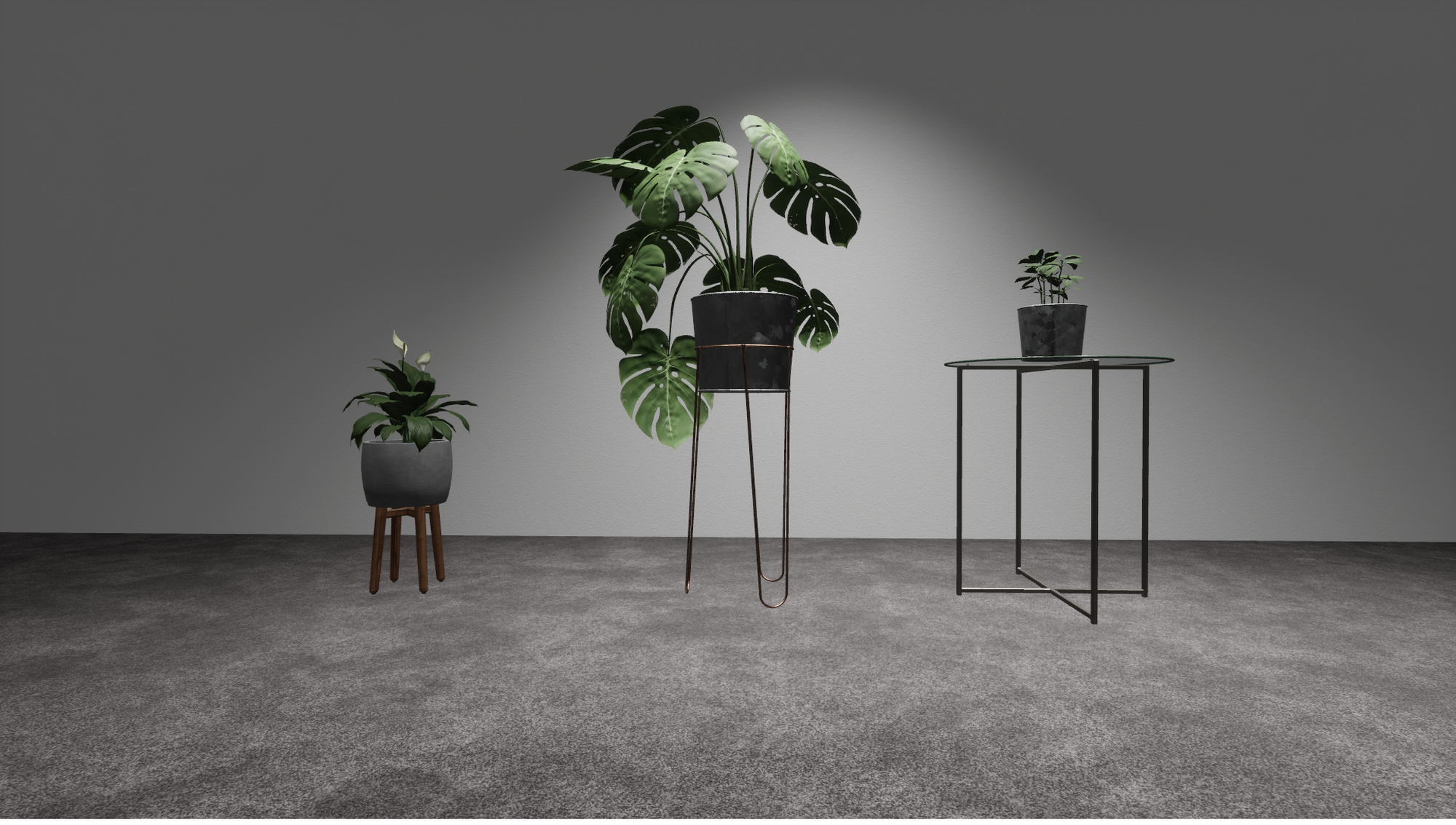 POTTED PLANTS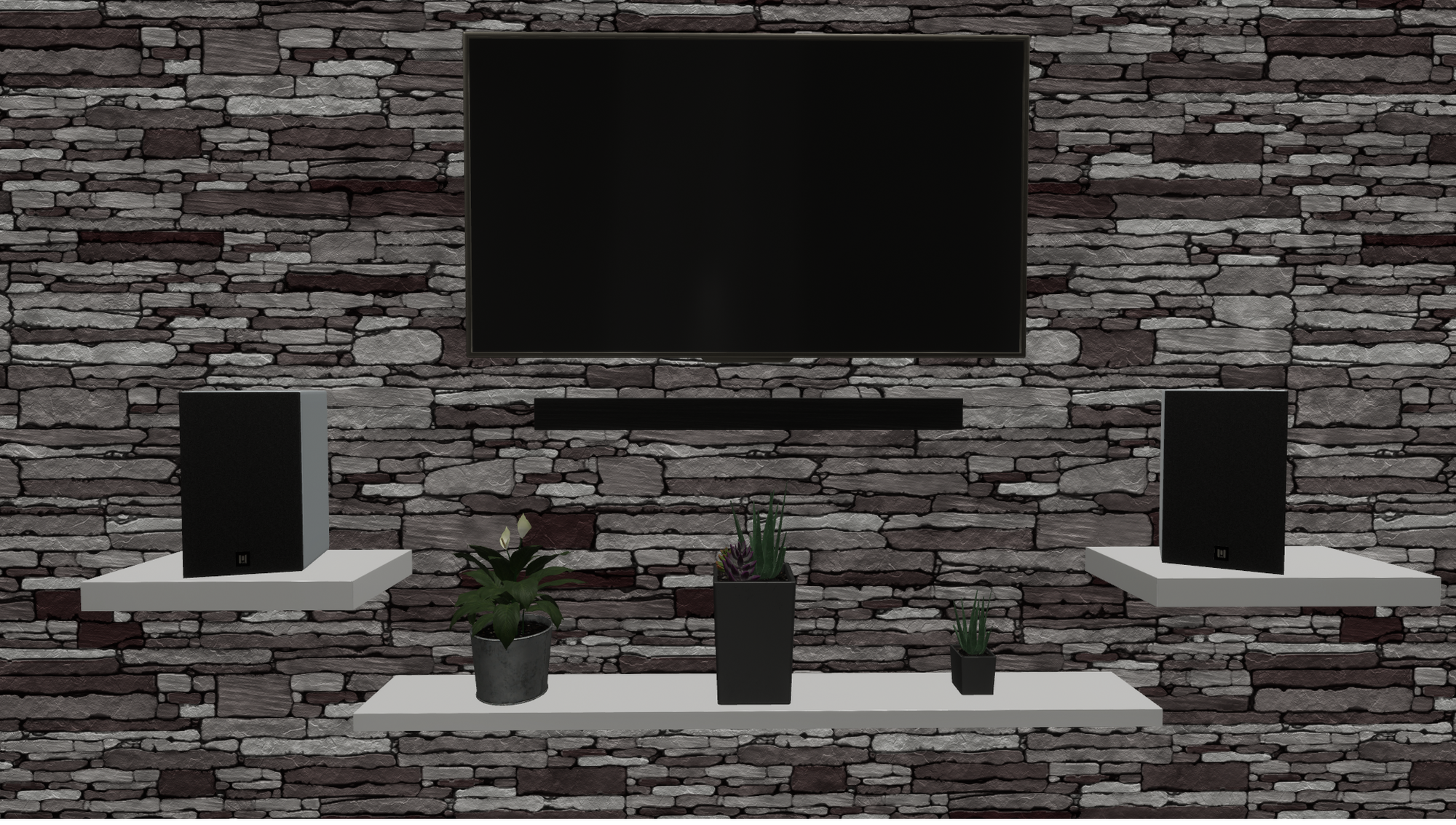 FLOATING SHELF
New: Crestron Mercury, Crestron UC-B160, and experimental microphone pattern visualizations – You can find both of the pattern visualizations for the Mercury and UC-B160 in the properties tab of the menu.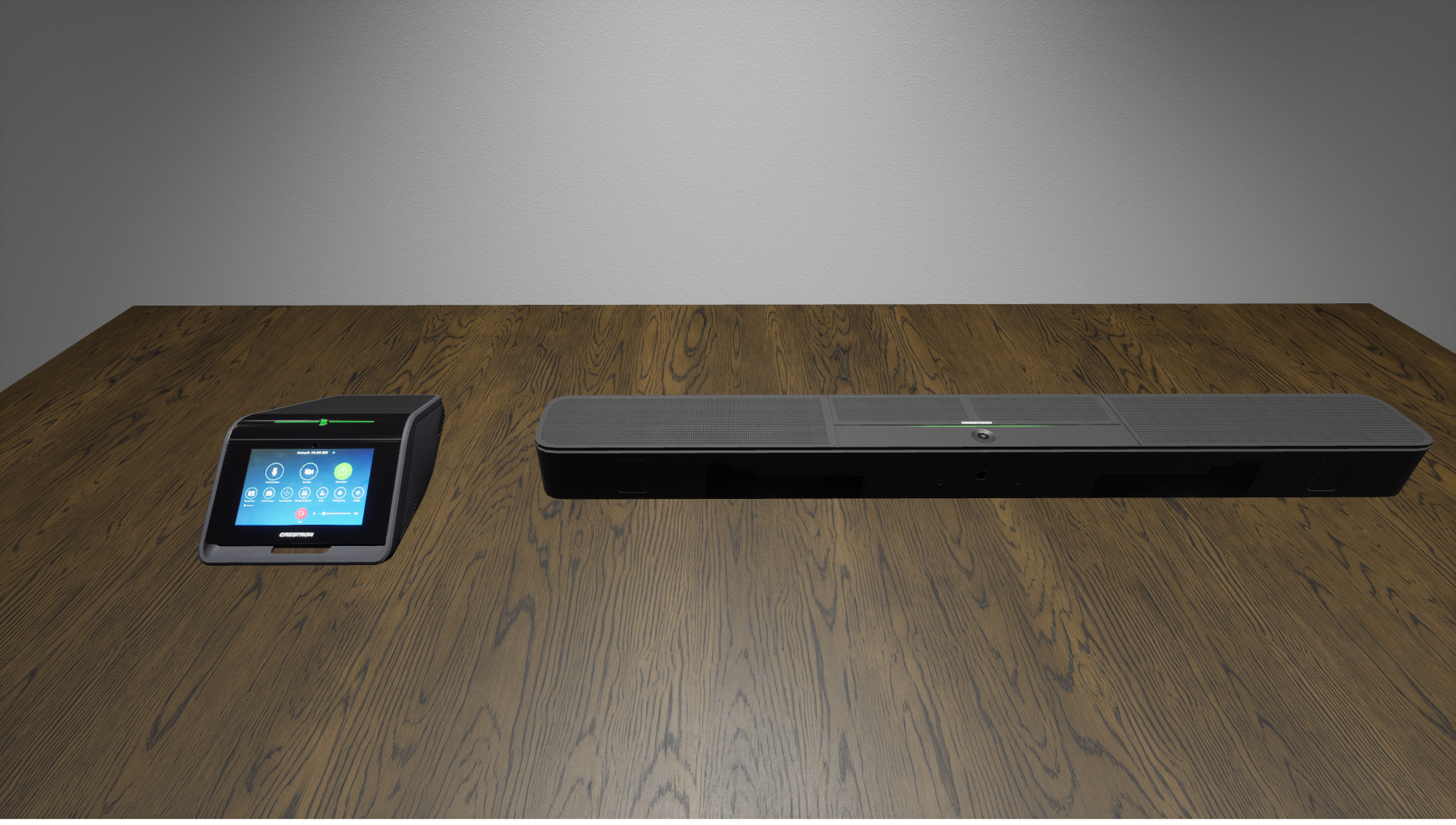 CRESTRON MERCURY AND UC-B160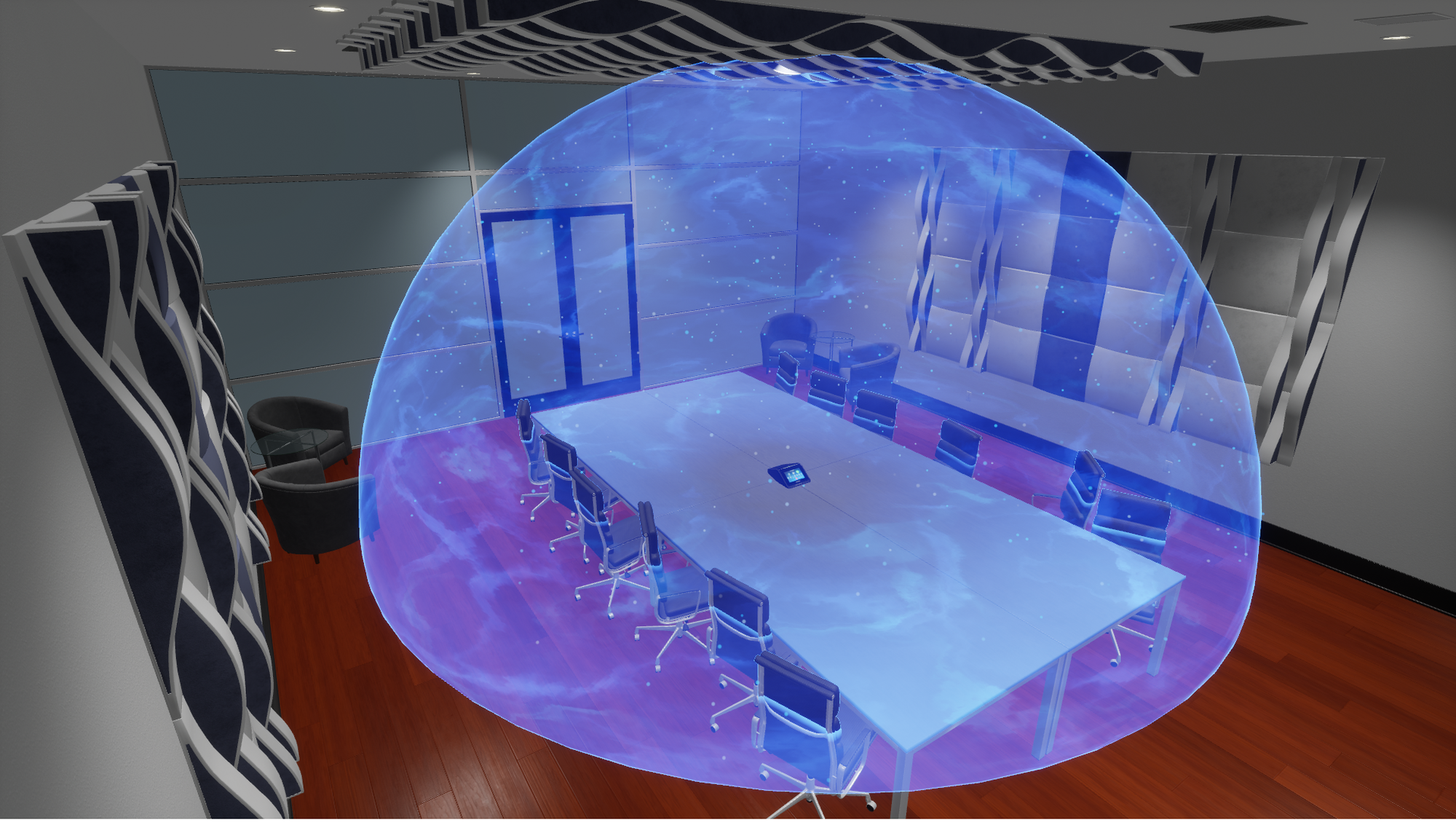 CRESTRON MERCURY MICROPHONE PATTERN VISUALIZATION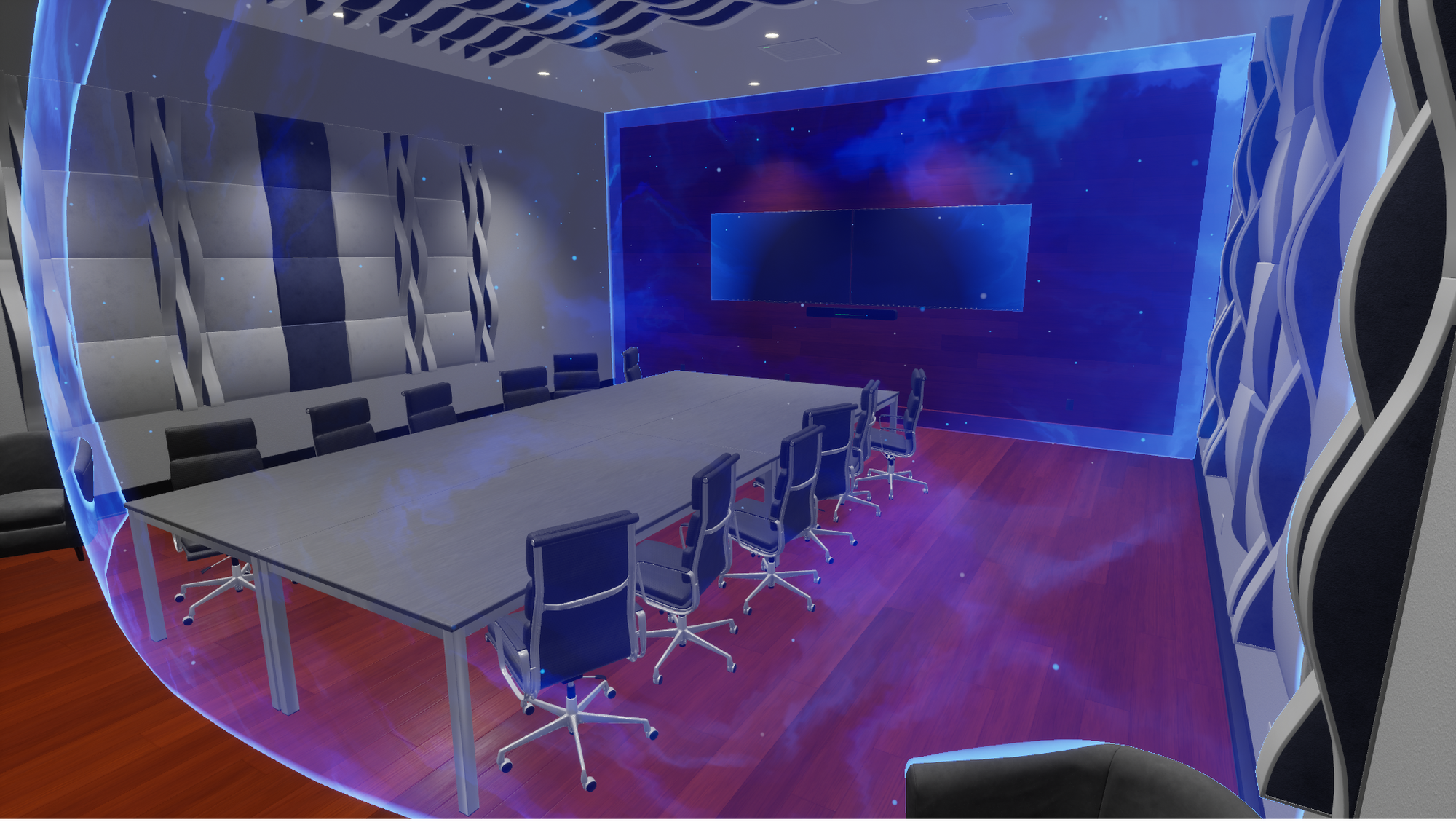 CRESTRON UC-B160 MICROPHONE PATTERN VISUALIZATION
New: Espresso wood color and stacked stone material – The Espresso wood color can be applied to floors, walls, and other objects.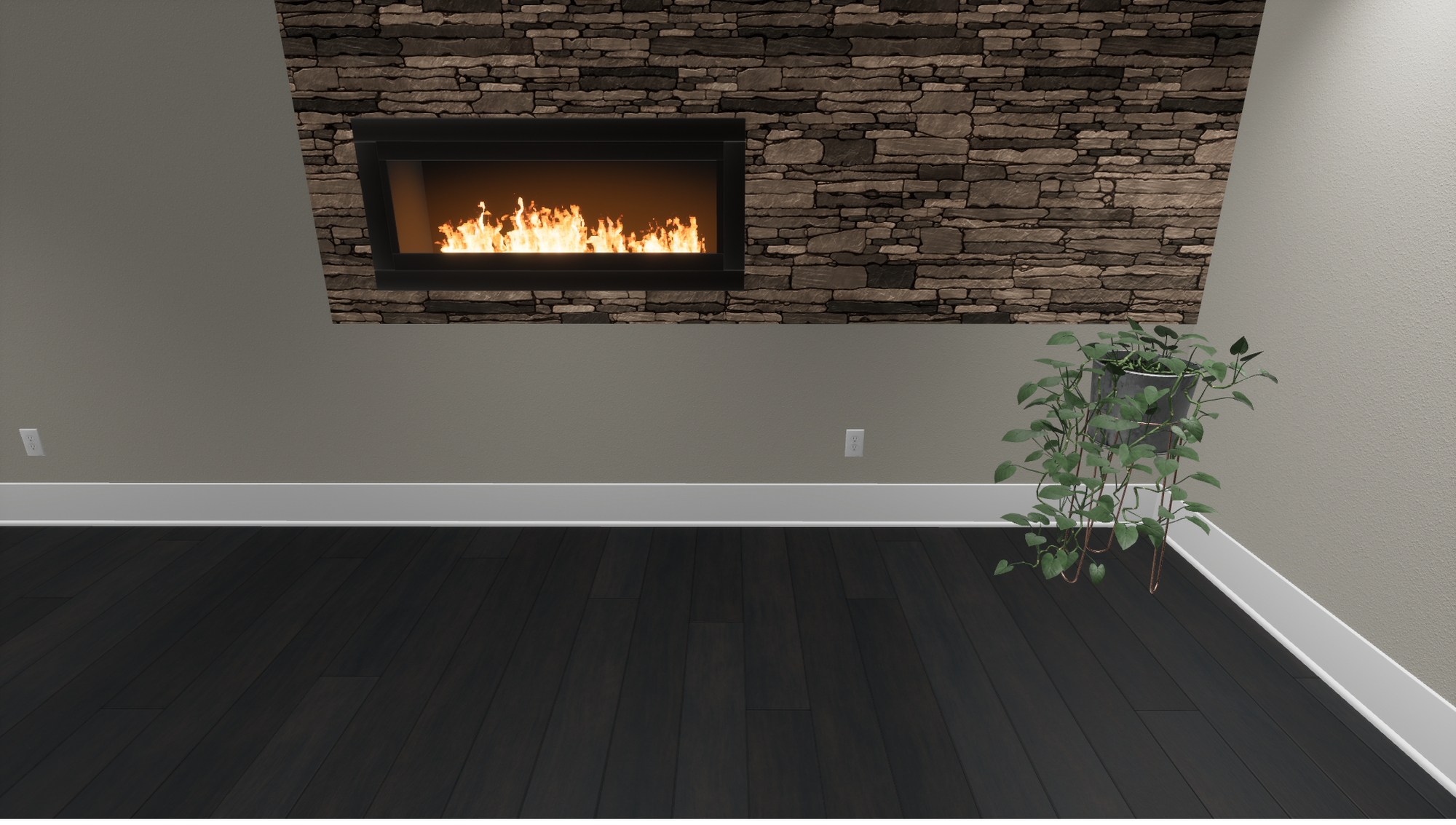 ESPRESSO FLOOR AND STACKED STONE
New:
Added 86″ and 98″ TV presets sizes.
Made the theater seats use a default arm instead of a wedge.
Made the generic couch more aggressive with adding cushions.
Fixes:
Incorrect CAD export for fireplace, rustic sconce, and the outlet.
Toned down fireplace sound effects.
Color swatches don't work for clients joining late.
Using the 2D editor on an existing space could break trim settings, reset colors, and move objects.
Discovered and removed an invisible object that would sometimes block laser pointers.