Up to this point Modus VR has been geared exclusively to residential integrators. In this update we are excited to bring you commercial AV products and materials. This will allow integrators to use Modus VR in even more scenarios.
We first showed Modus VR's commercial applications at InfoComm Orlando this year. The response was incredible. Integrators immediately saw the benefit of showing commercial clients their room in real-time and creating an unforgettable sales experience. We left Infocomm excited to grow Modus VR in the commercial space. To start, this release focuses on conference rooms, training rooms, and huddle spaces. Below are a few example rooms built using the new features in this release.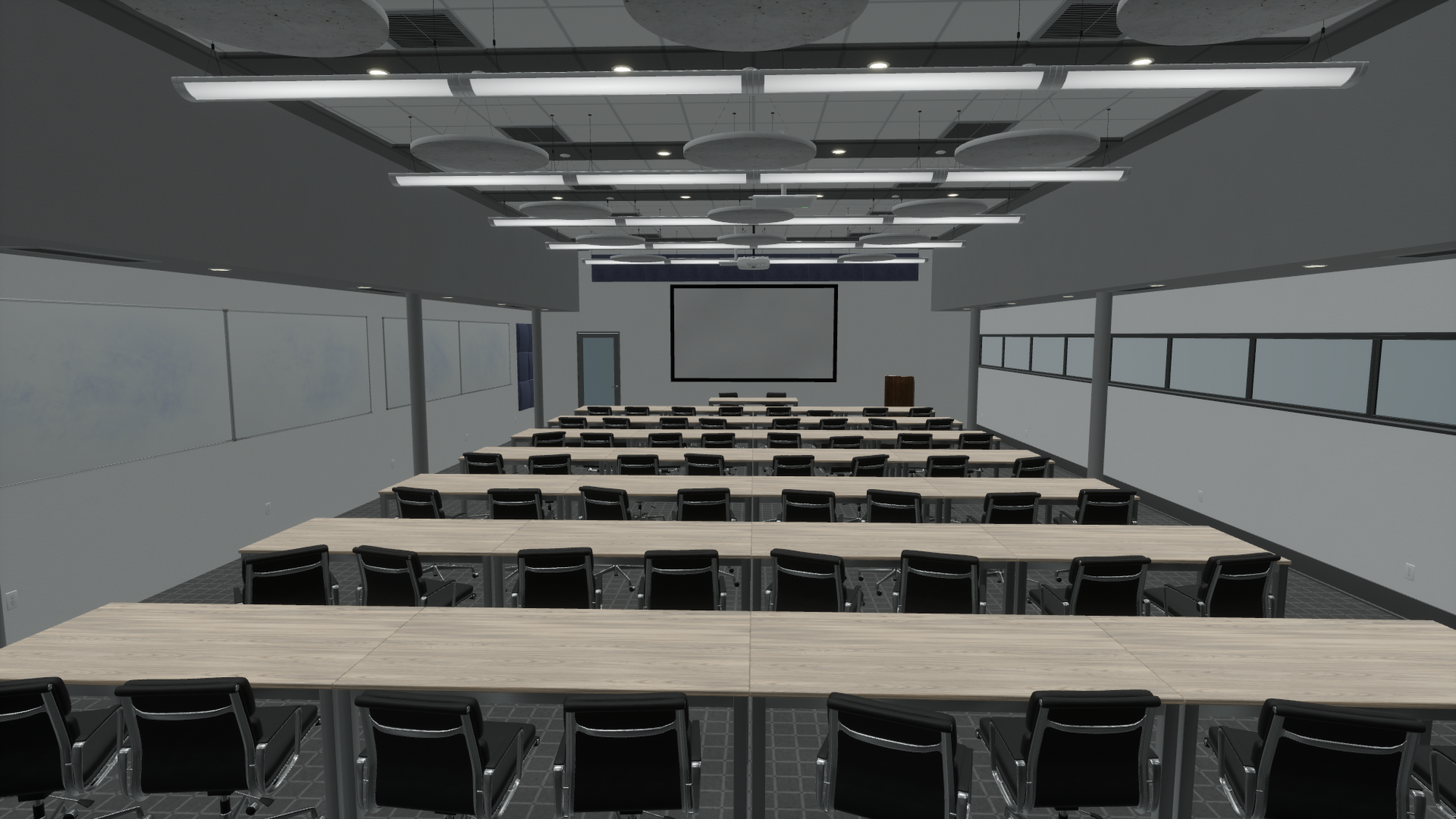 TRAINING ROOM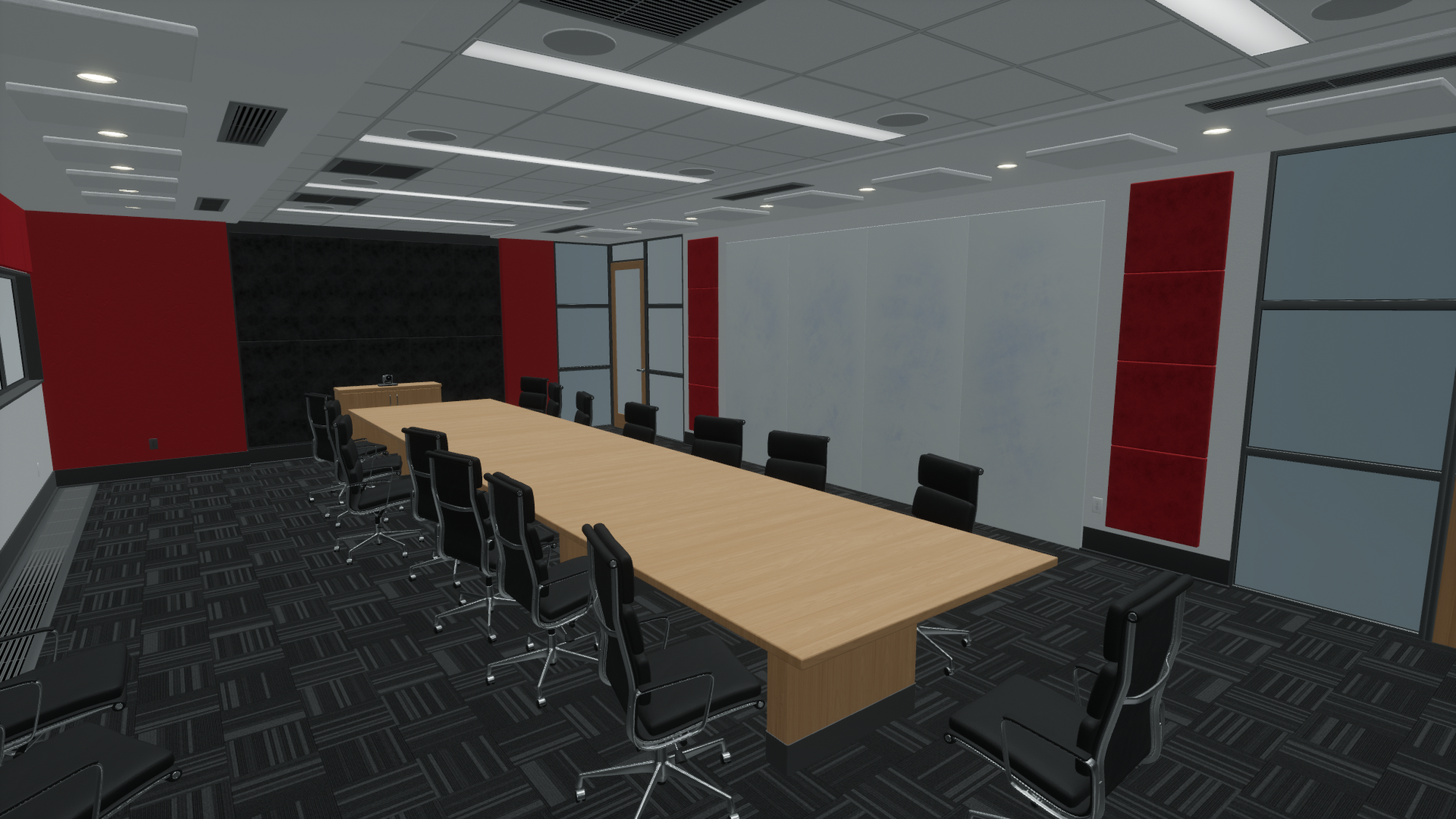 CONFERENCE ROOM
New: Conference room specific models – We've added generic models to help you in your conference room designs.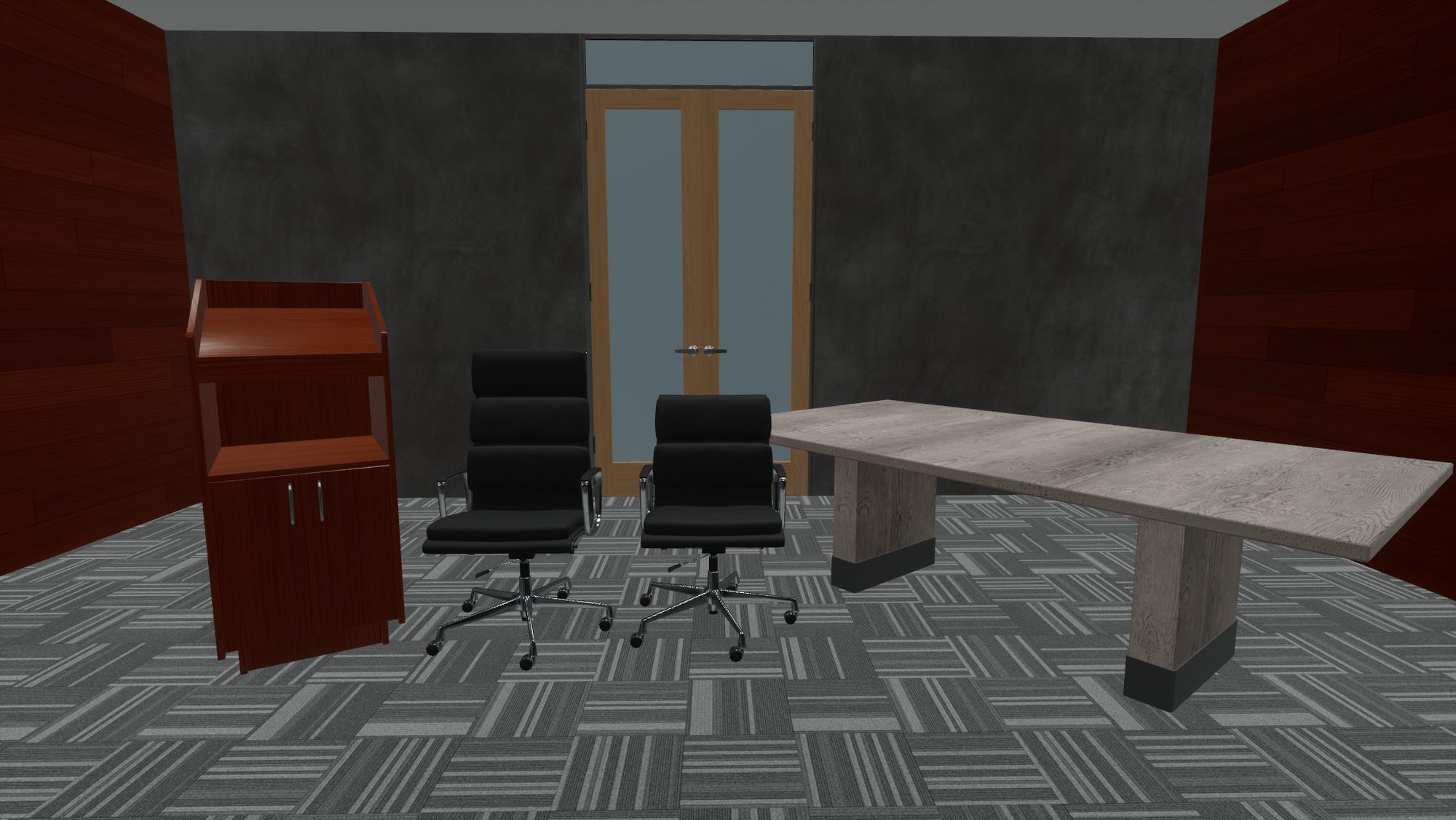 PODIUM, OFFICE CHAIRS, CONFERENCE TABLE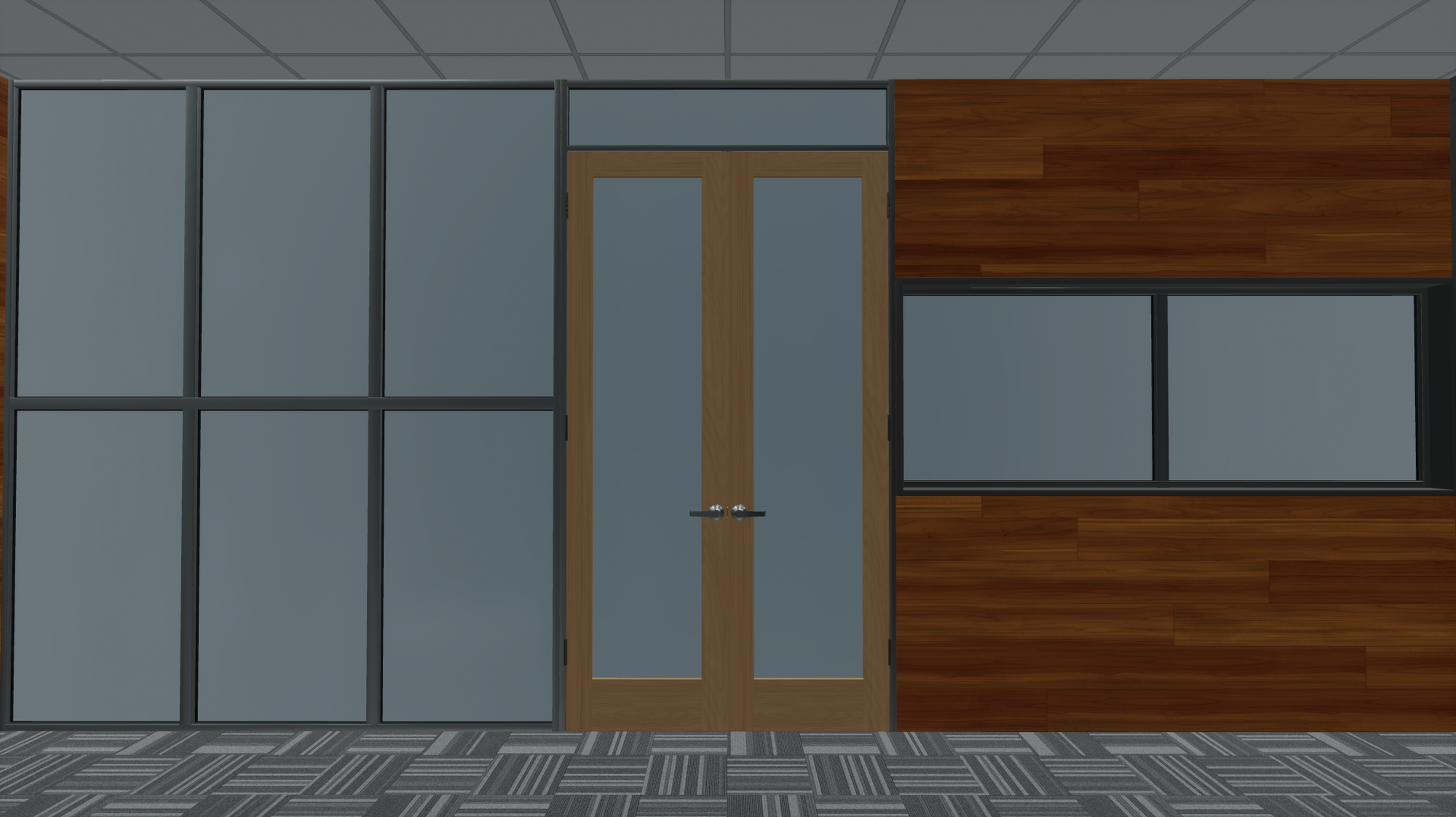 GLASS WALL, COMMERCIAL DOOR, COMMERCIAL WINDOW
New: Shure MXA 910 Microphone – We've also added functionality to show the steerable lobes of the Shure mic. In the properties tab of the menu you'll see 8 lobes that you can show, hide, change lobe width, and create target coverage area. To steer a lobe, jump to the location you want the lobe to point to and hit the target button on the right. A blue cone will appear showing coverage. You'll know you are in a coverage area if you look at the mic and you see a blue cloud.
SHURE MXA 910 MICROPHONE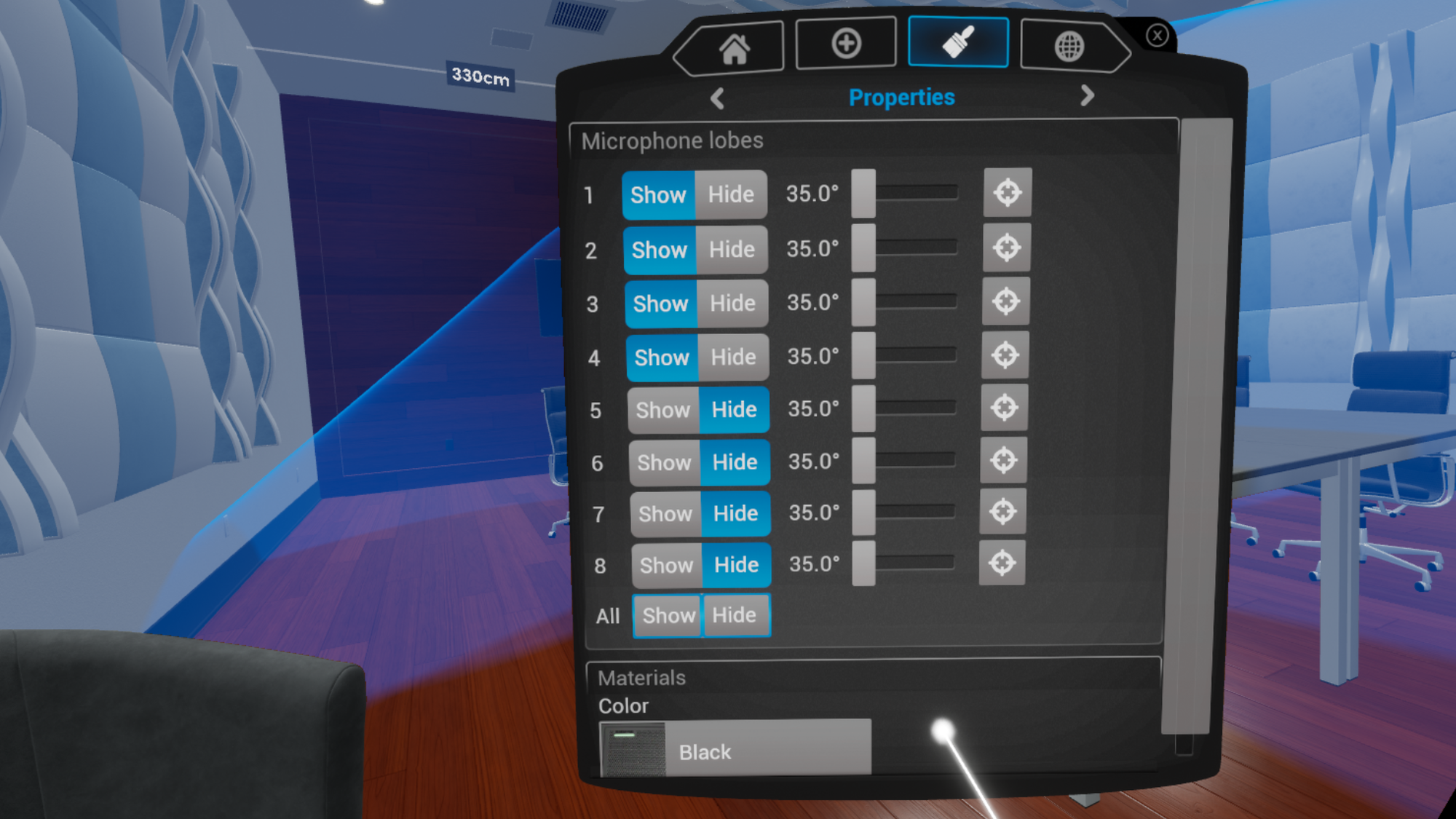 SHURE MIC PROPERTIES
STEERABLE LOBES
New: Commercial materials – We've added a 2×2 drop ceiling and a couple commercial floor materials.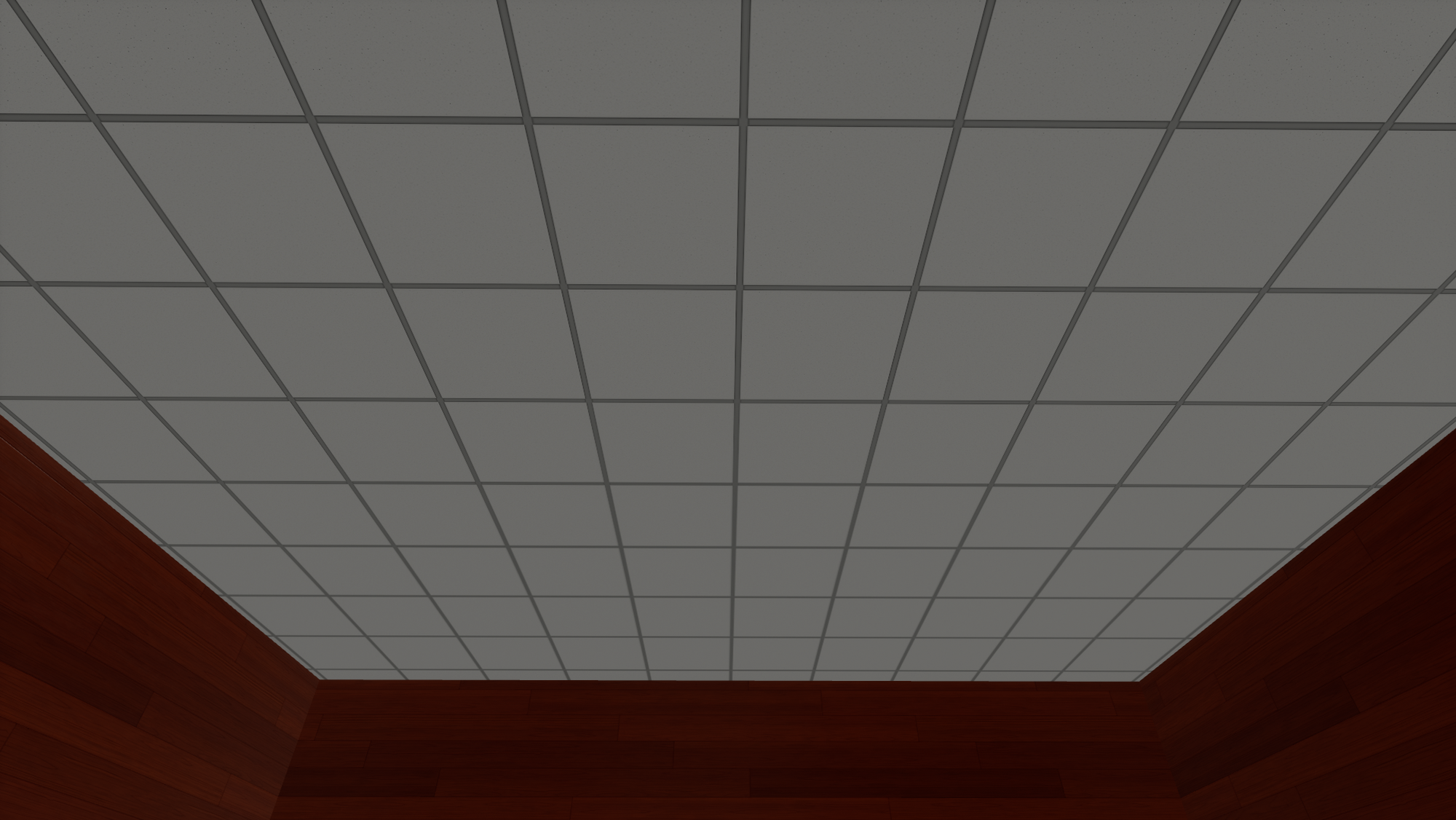 2X2 DROP CEILING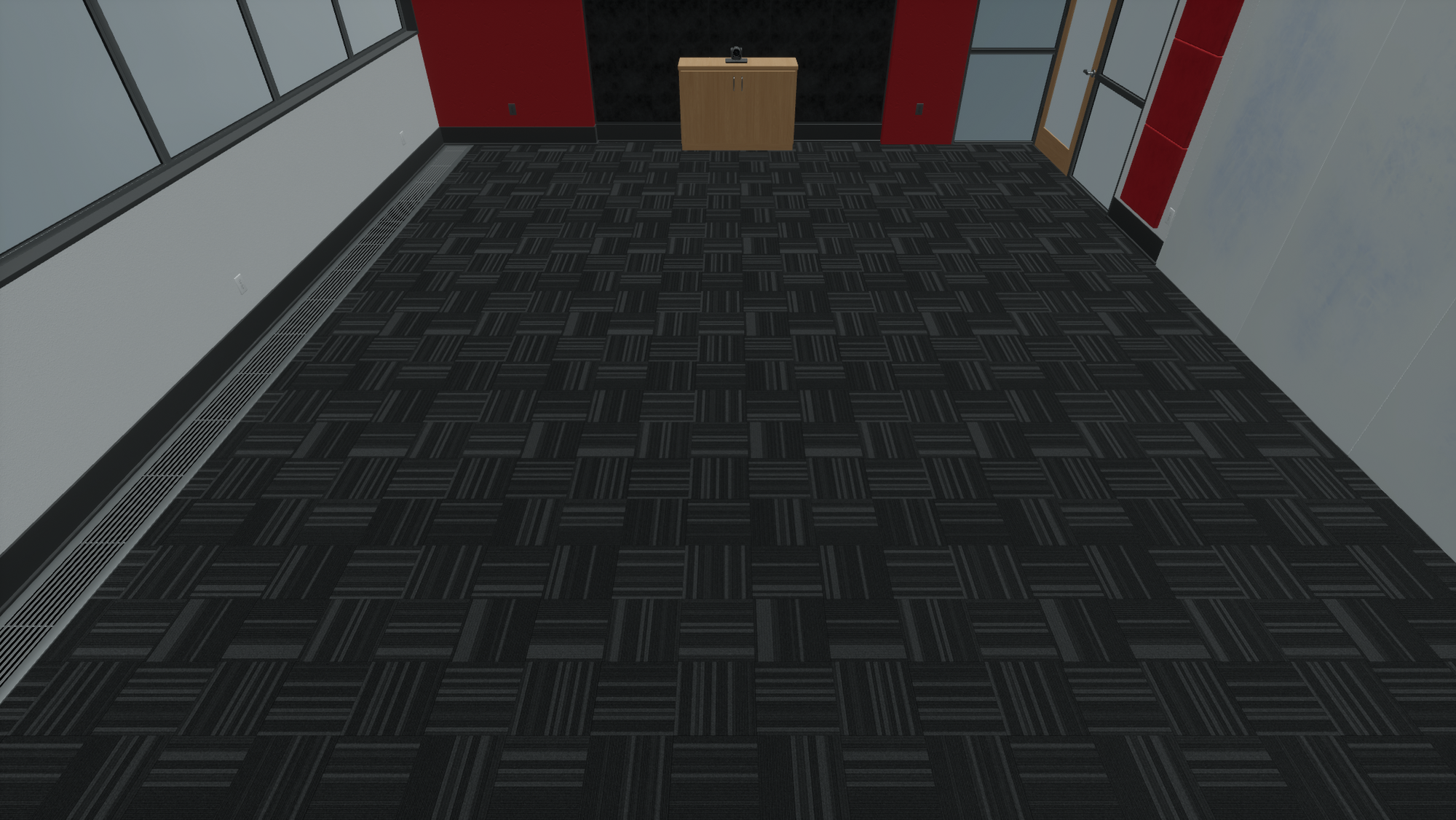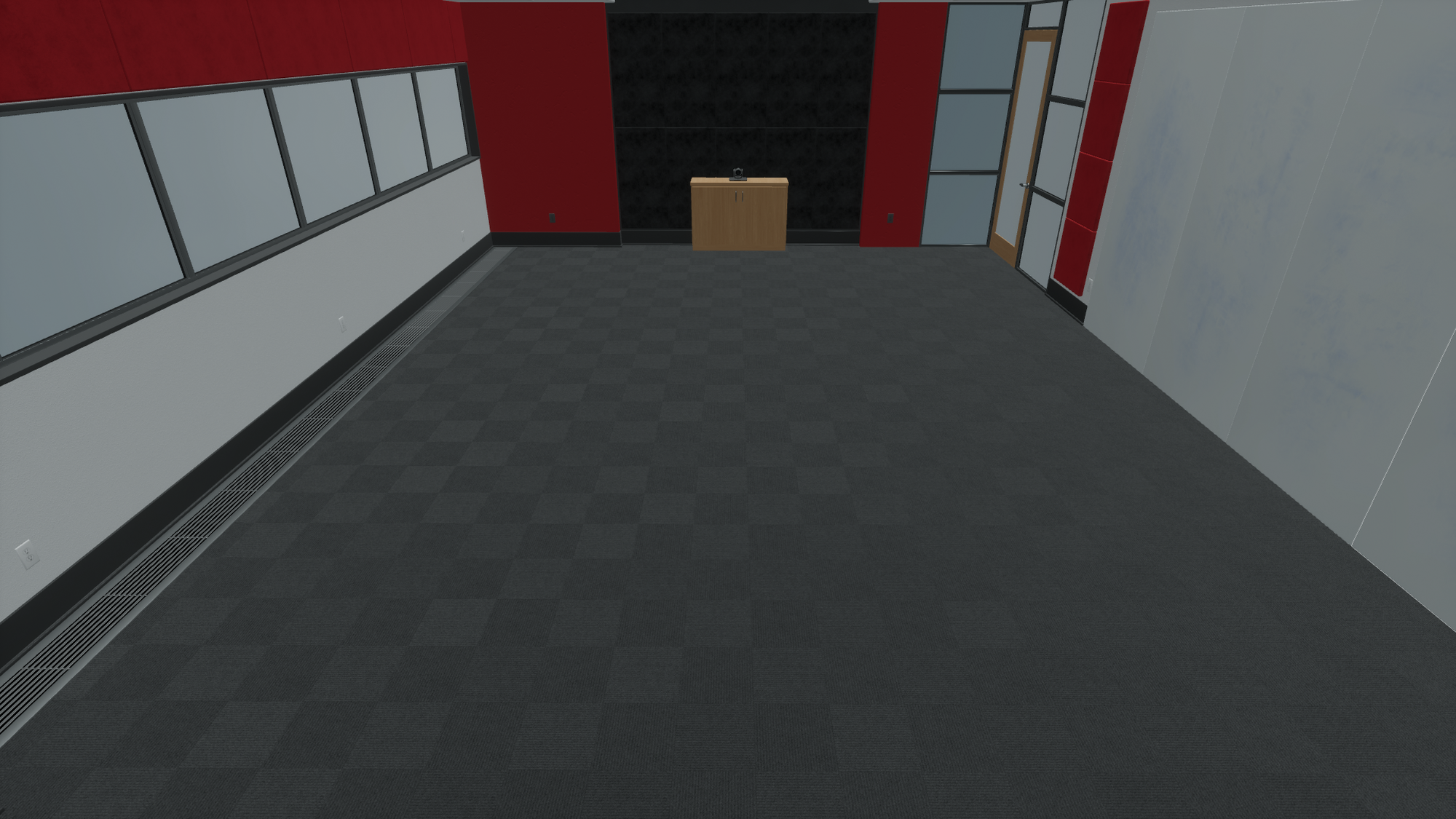 New: Vicoustic – We've added many of Vicoustic's products and most are shown below. From left to right is the Cinema Round Premium, Flat Panel, Flat Panel VMT, Vicoustic Flexi Wave, Multifuser DC2, Multifuser Wood, Wavewood, VicTotem, Super Bass Extreme, and ViCloud VMT of different shapes on the ceiling.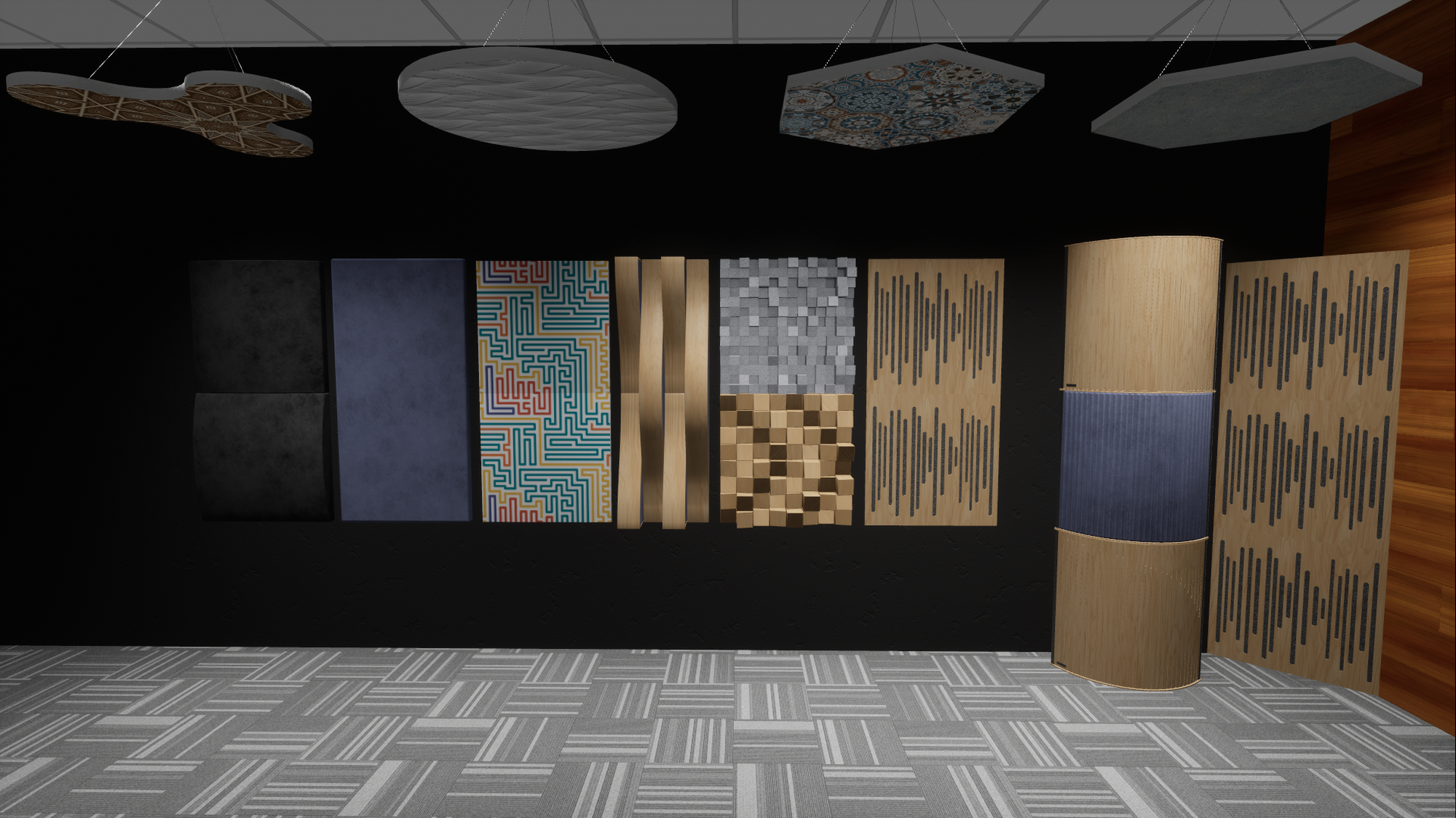 New: Models – We've added several new models including the Leyard TWS video wall, Polycom Eagle Eye, commercial light options, Herman Miller Eames lounger which supports materials, and finally some more generic models to help fill out space.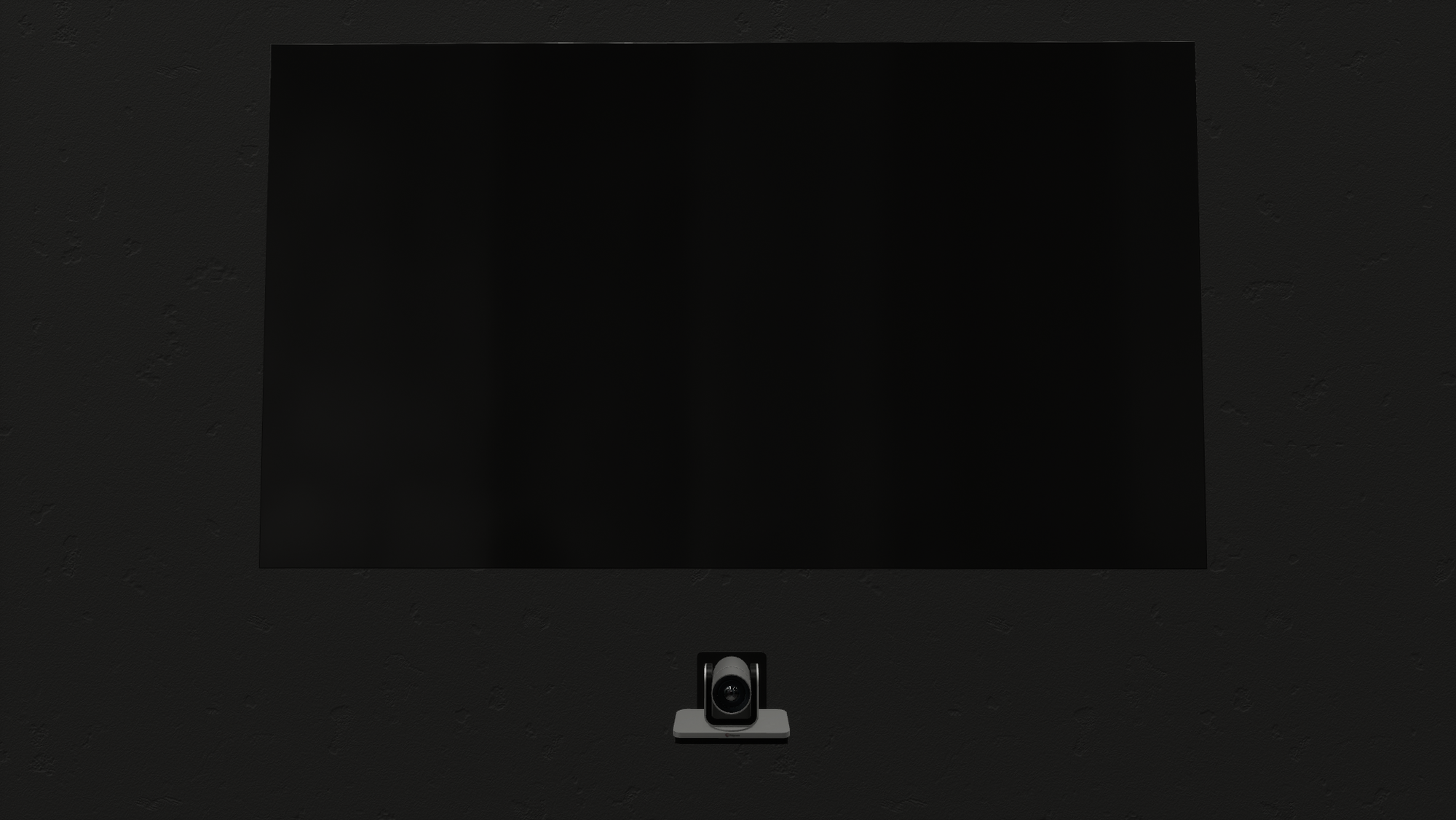 LEYARD TWS AND POLYCOM EAGLE EYE IV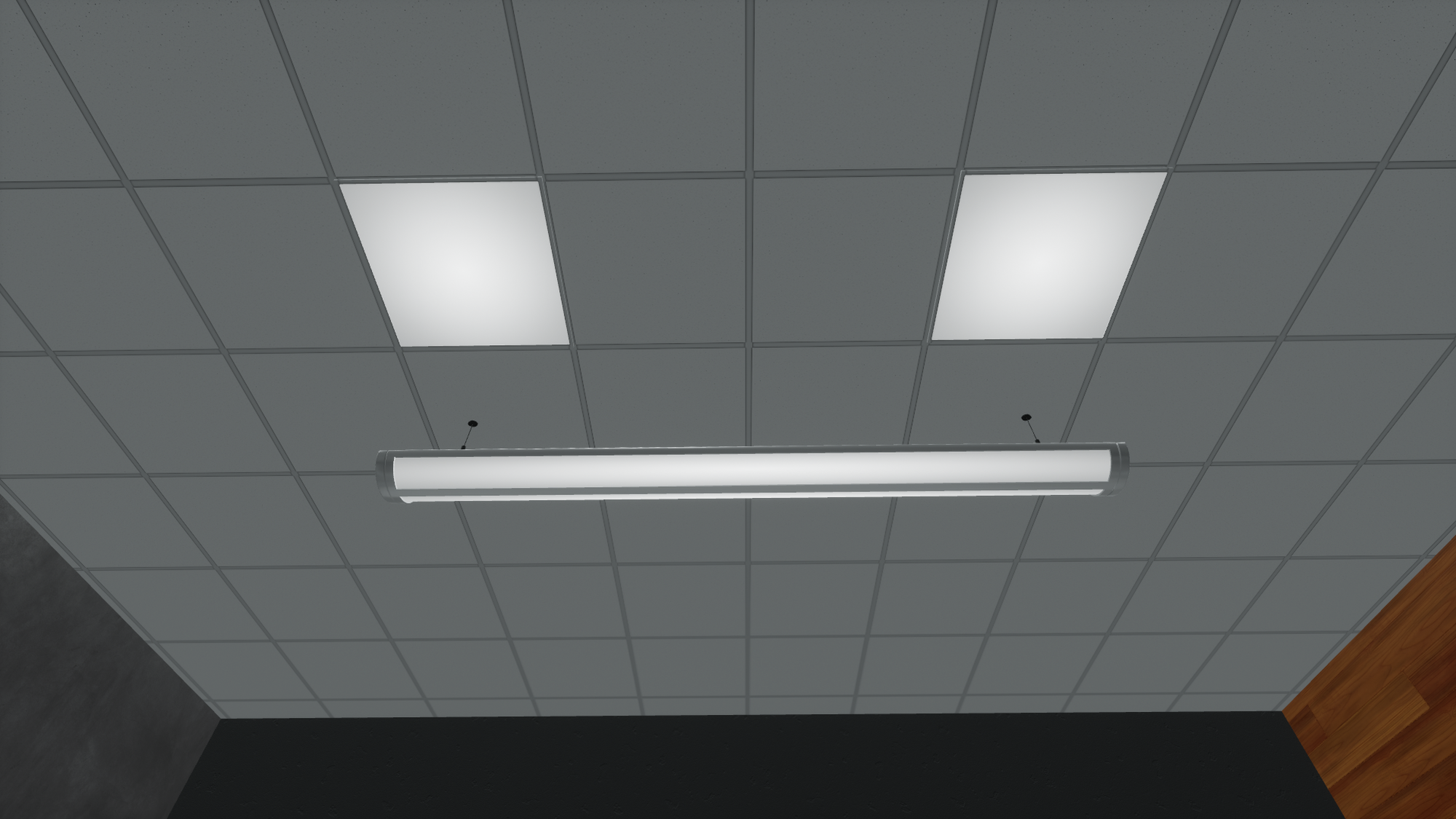 LED AND HANGING LIGHTS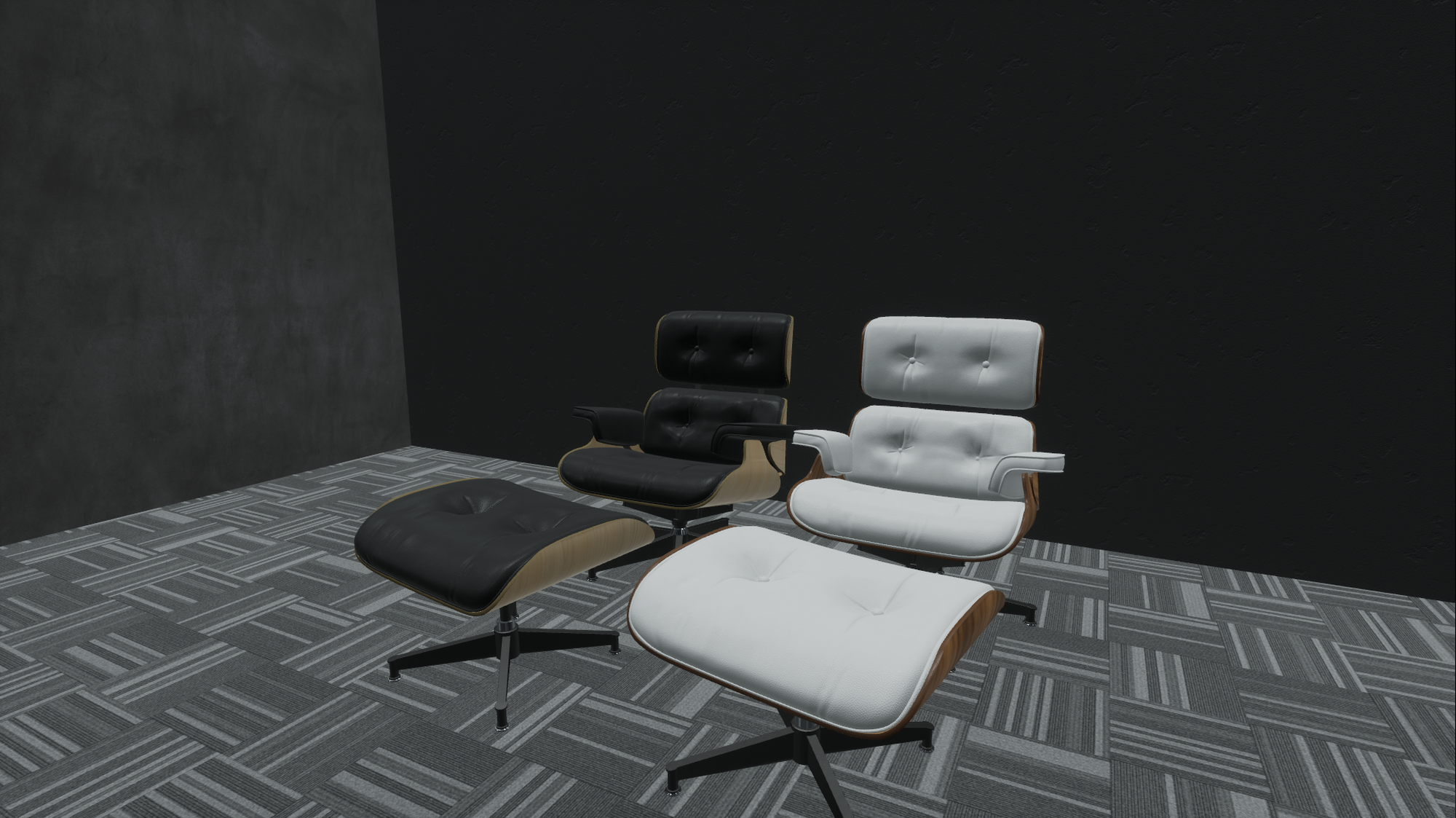 HERMAN MILLER EAMES LOUNGER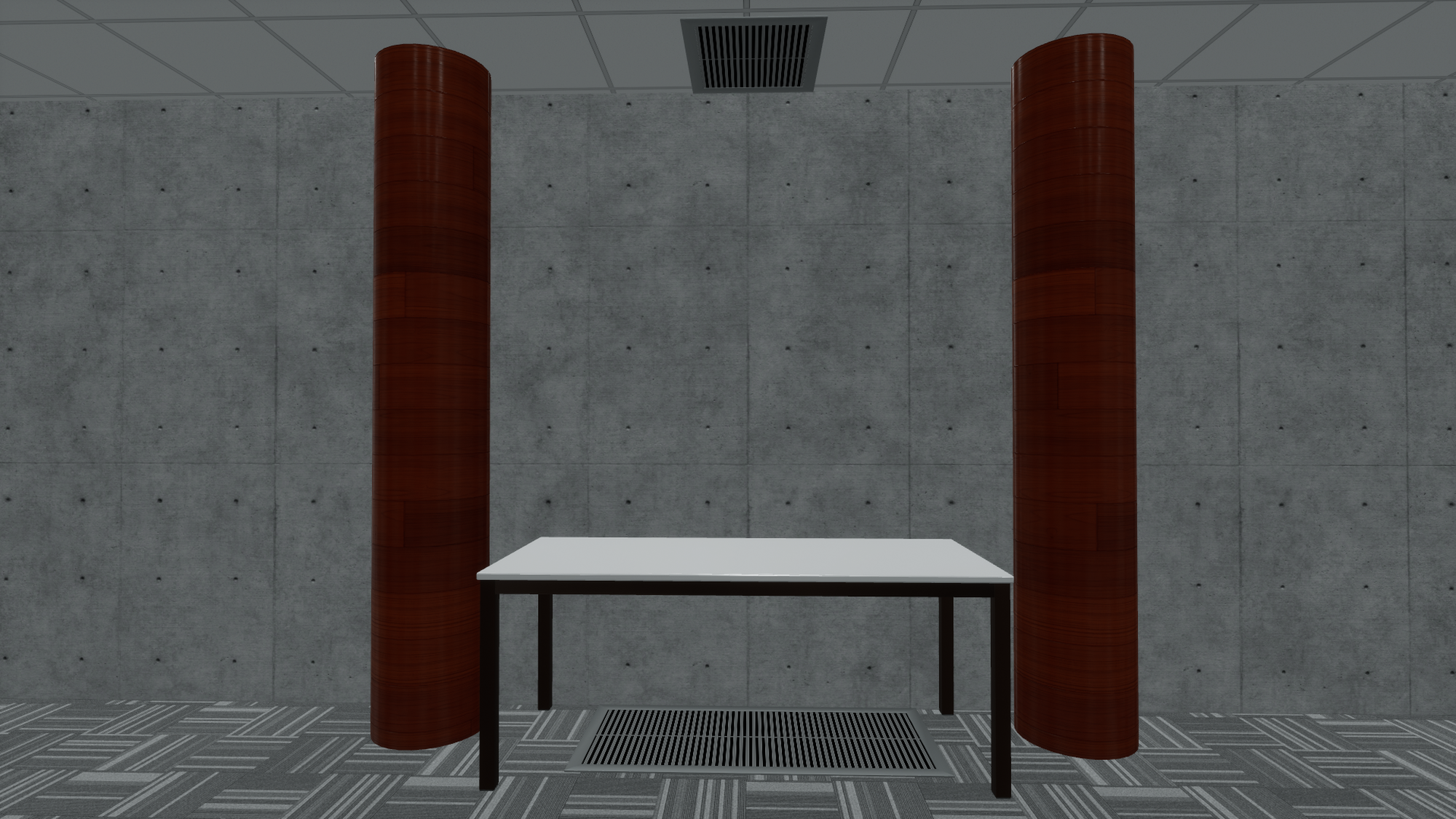 ROUNDED COLUMN, GENERIC TABLE, HVAC VENT
Bug Fixes:
Fixed an issue where exterior walls could accidentally be moved when vertically aligning objects.
Fixed items in the library shifting around when scrolling after the first load.