This is a small release for Modus VR in terms of features and models, but with the addition of vertical alignment and object attachment we've made space design and room adjustment easier.
This release features 4 new features and 3 bug fixes.
New Features
Object Attachment. Objects now stick to the object on which they are placed. This allows objects to move, be duplicated or be deleted together, such as a speaker on a column. This also makes room size adjustments easier as objects stick to the wall on which they are placed rather than floating in the air.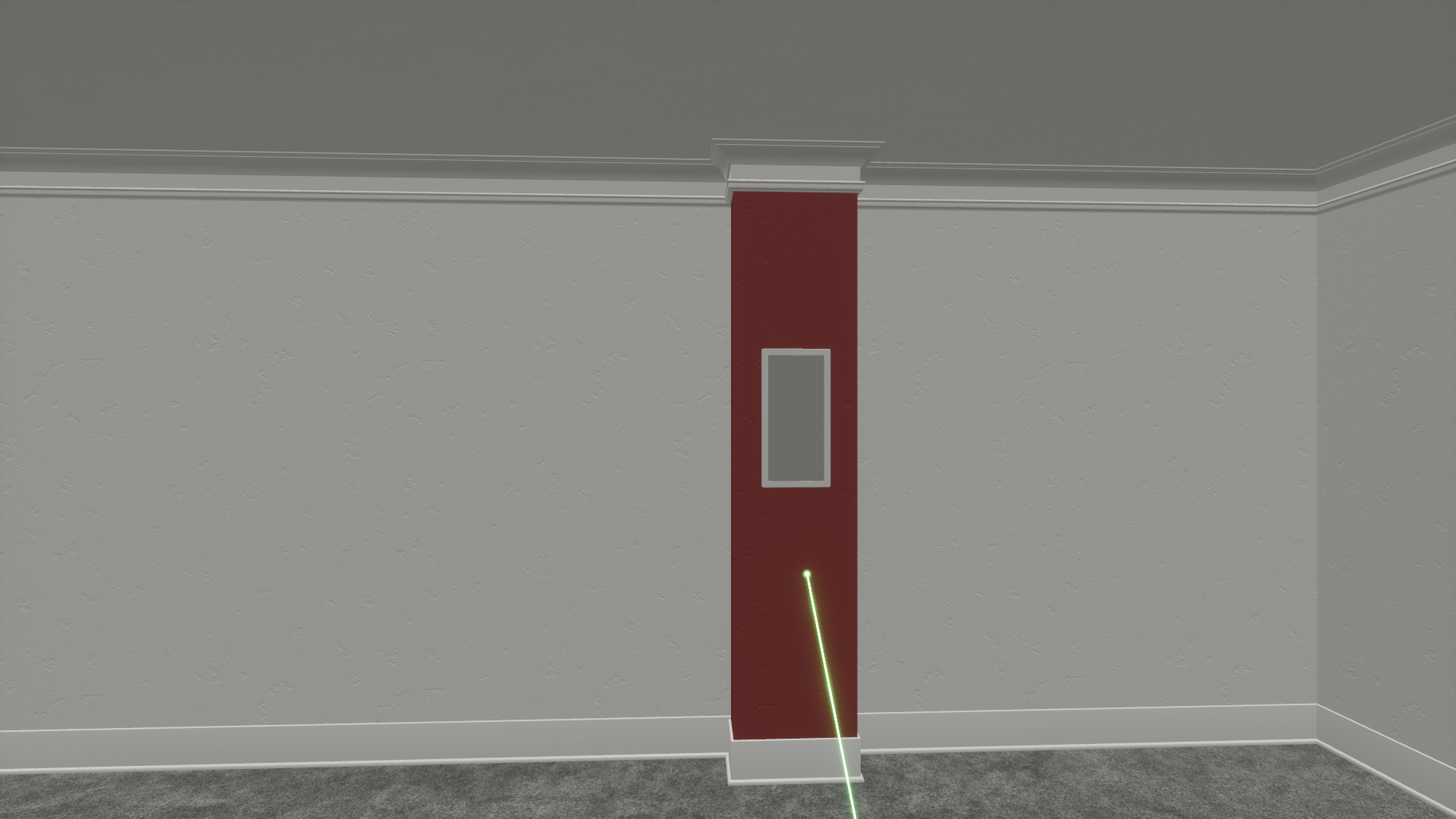 OBJECT ATTACHMENT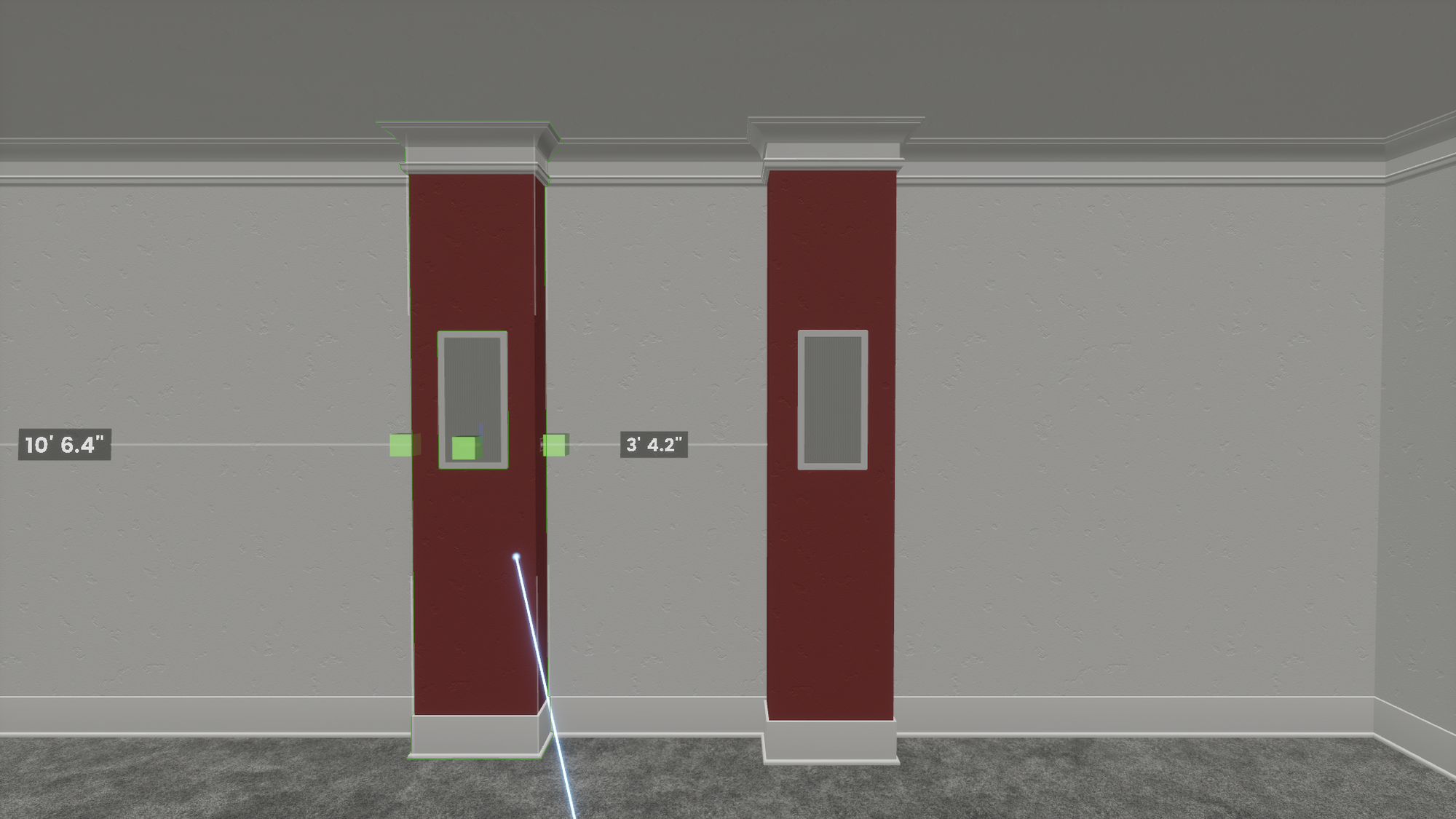 OBJECT ATTACHMENT
Vertical Alignment. When you've selected more than one object, pull up the side menu and have all the objects align to the top, center or bottom of the first selected object. This is great when you've placed multiple speakers, panels or sconces in the space and want them all to be at the same height.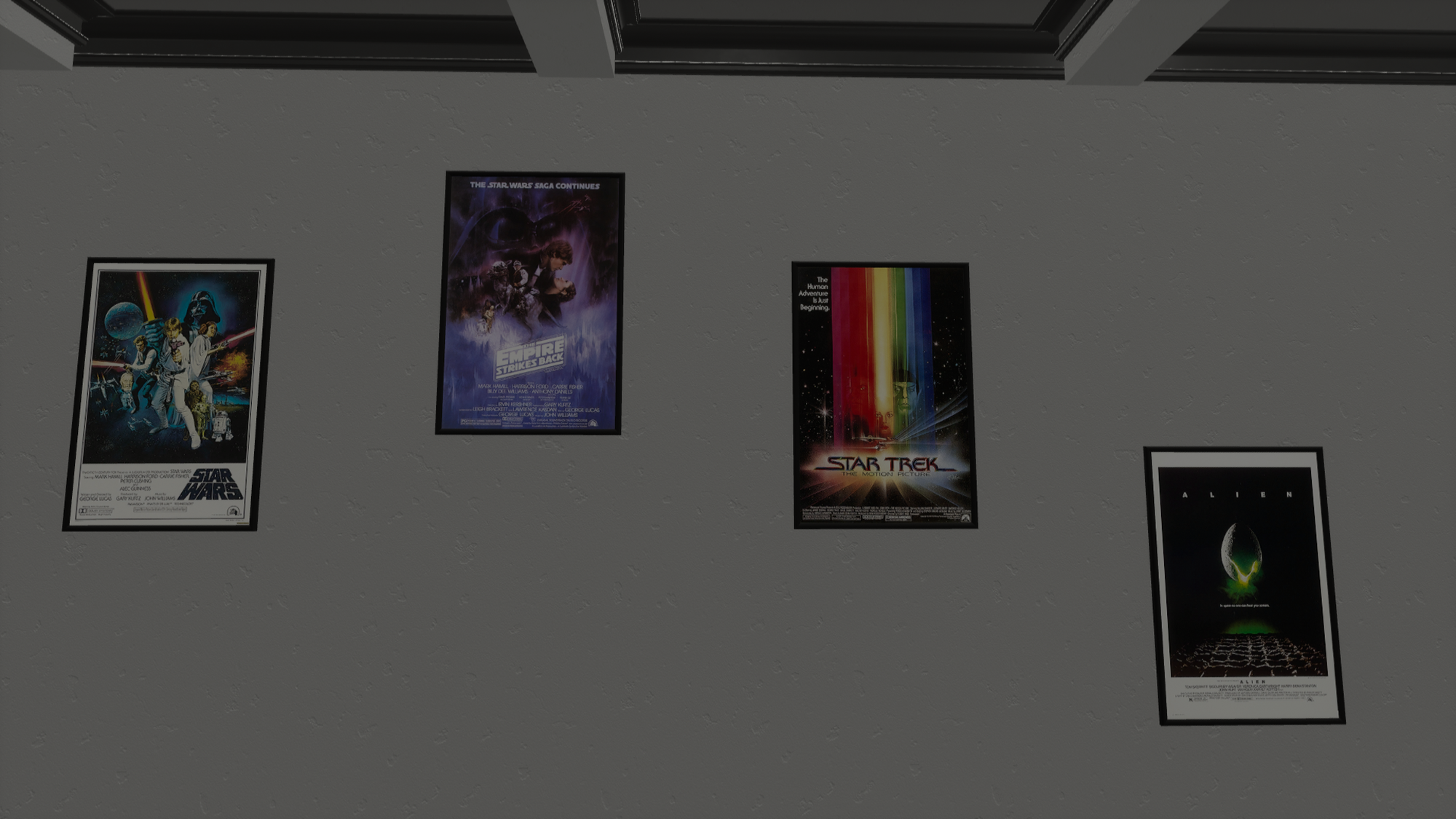 VERTICAL ALIGNMENT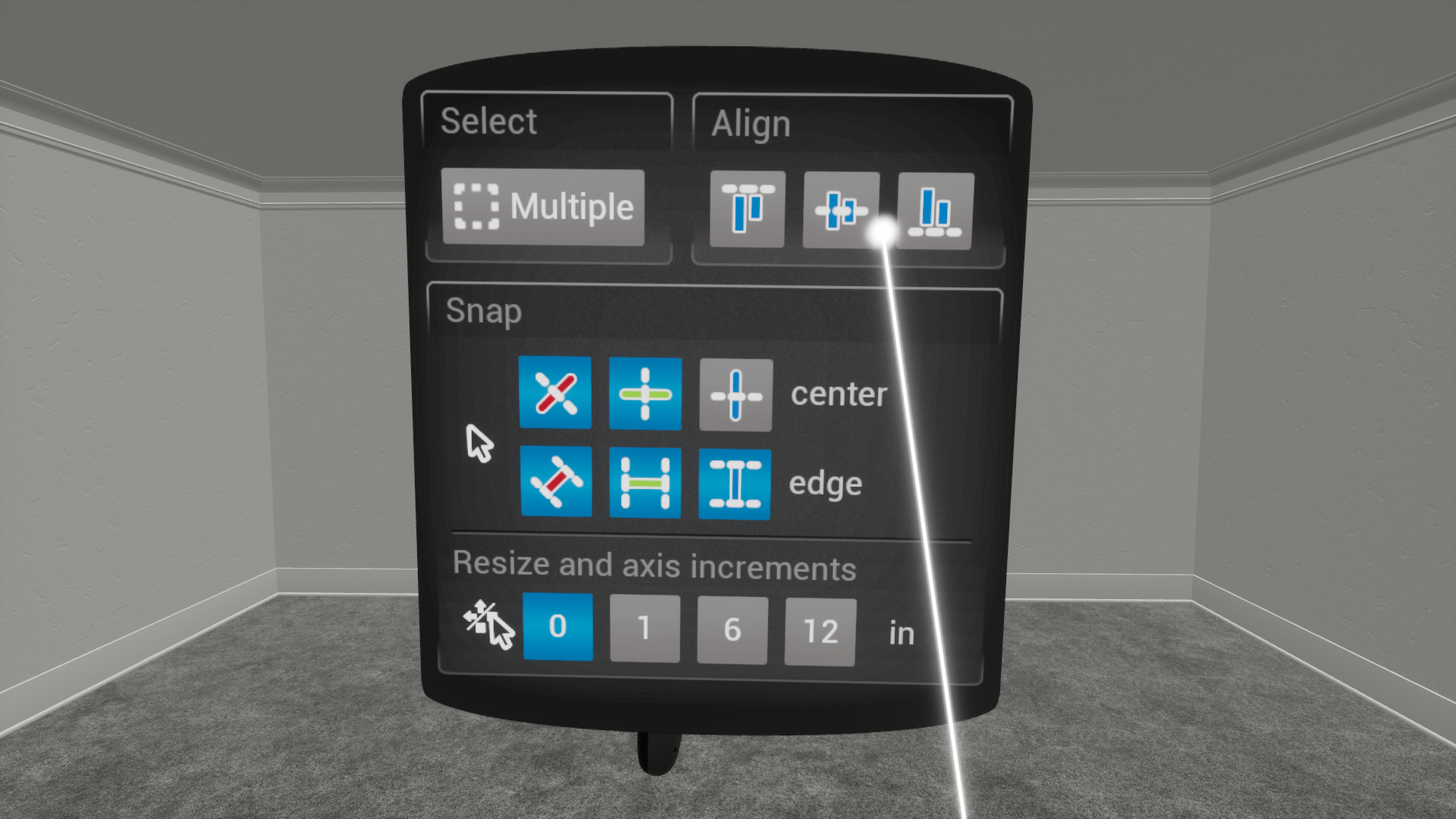 SIDE MENU VERTICAL ALIGNMENT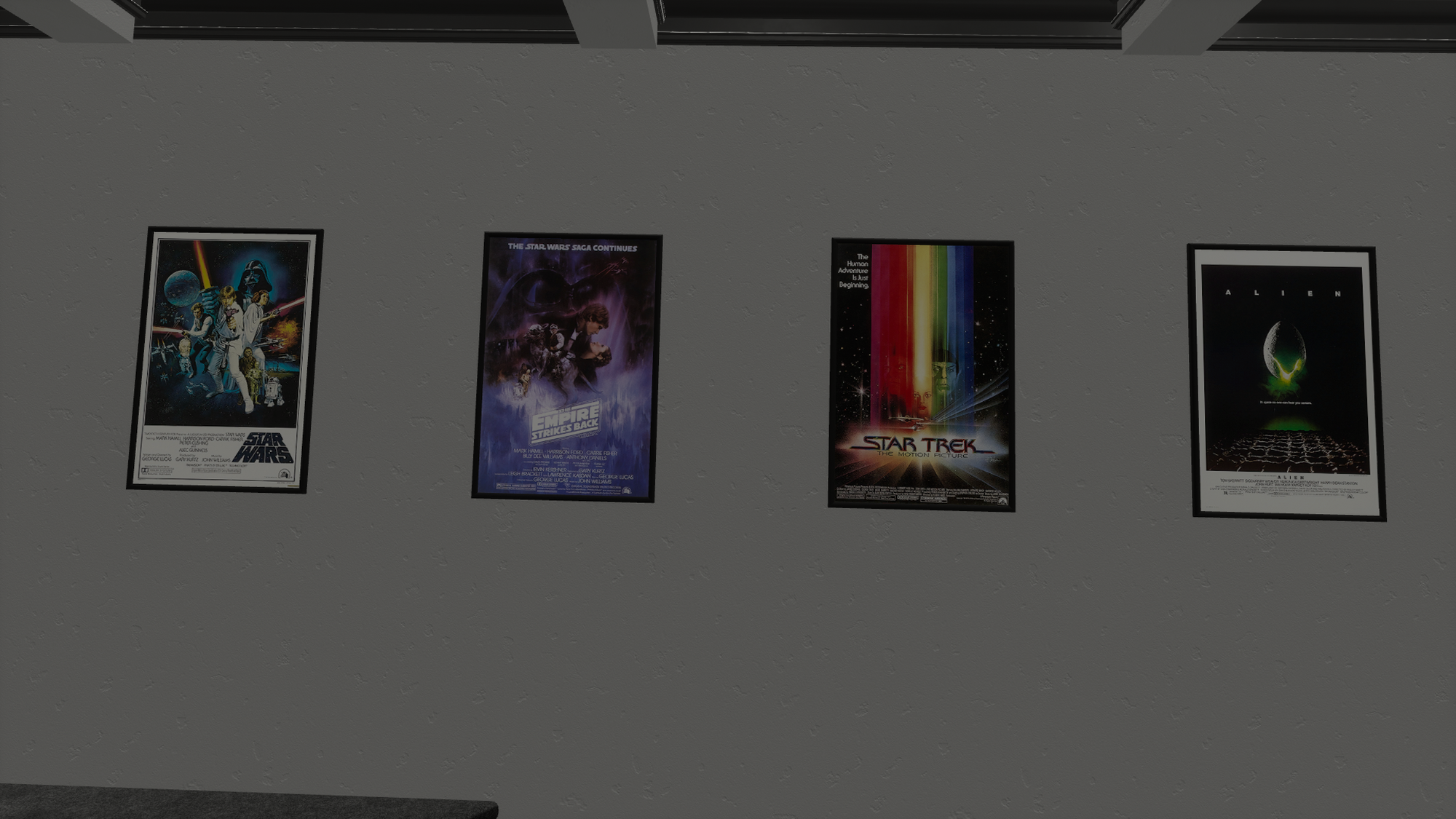 VERTICAL ALIGNMENT
Added a fireplace object.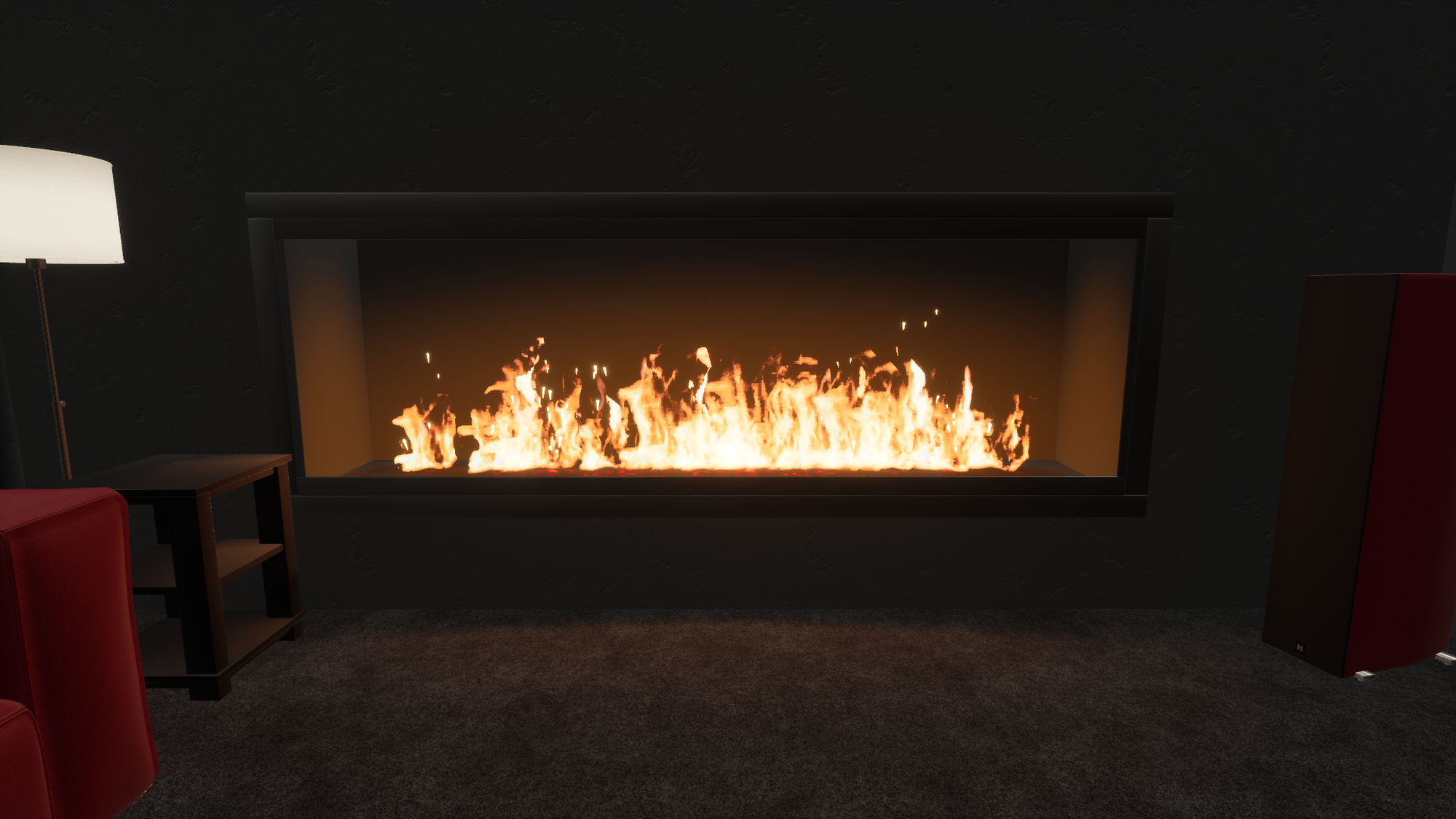 FIREPLACE
Added a link to a free online CAD viewer right next to CAD export in the launcher. This is great to share with your clients, and it lets them measure any dimension in your CAD files.
Fixes
Modern sconce was positioned incorrectly in CAD export
Foosball table sometimes had low resolution textures
Windows sometimes weren't correct depth for clients joining a session late