In this release we introduce resizing to a snap grid and add more models to our library.
In earlier versions of Modus resizing an item to a precise dimension was a difficult task. Now with incremental resizing, this becomes much easier and more time can be spent designing and creating spaces with your clients.
New Features:
Resizing can now snap to a grid! Pull up the side menu to enable snap increments of 1″, 6″ and 12″ when using imperial units, and 5cm, 20cm and 100cm when using metric units.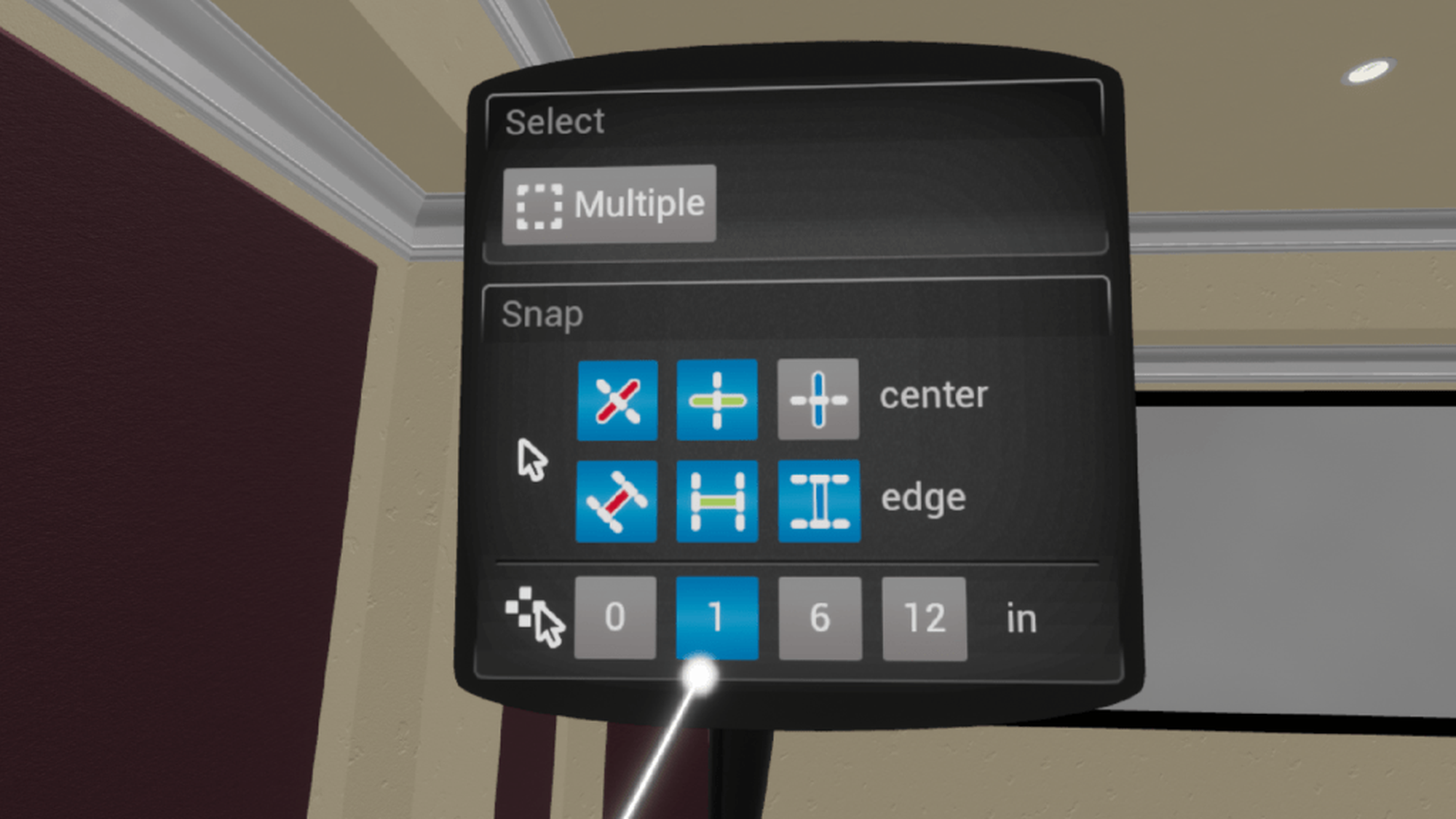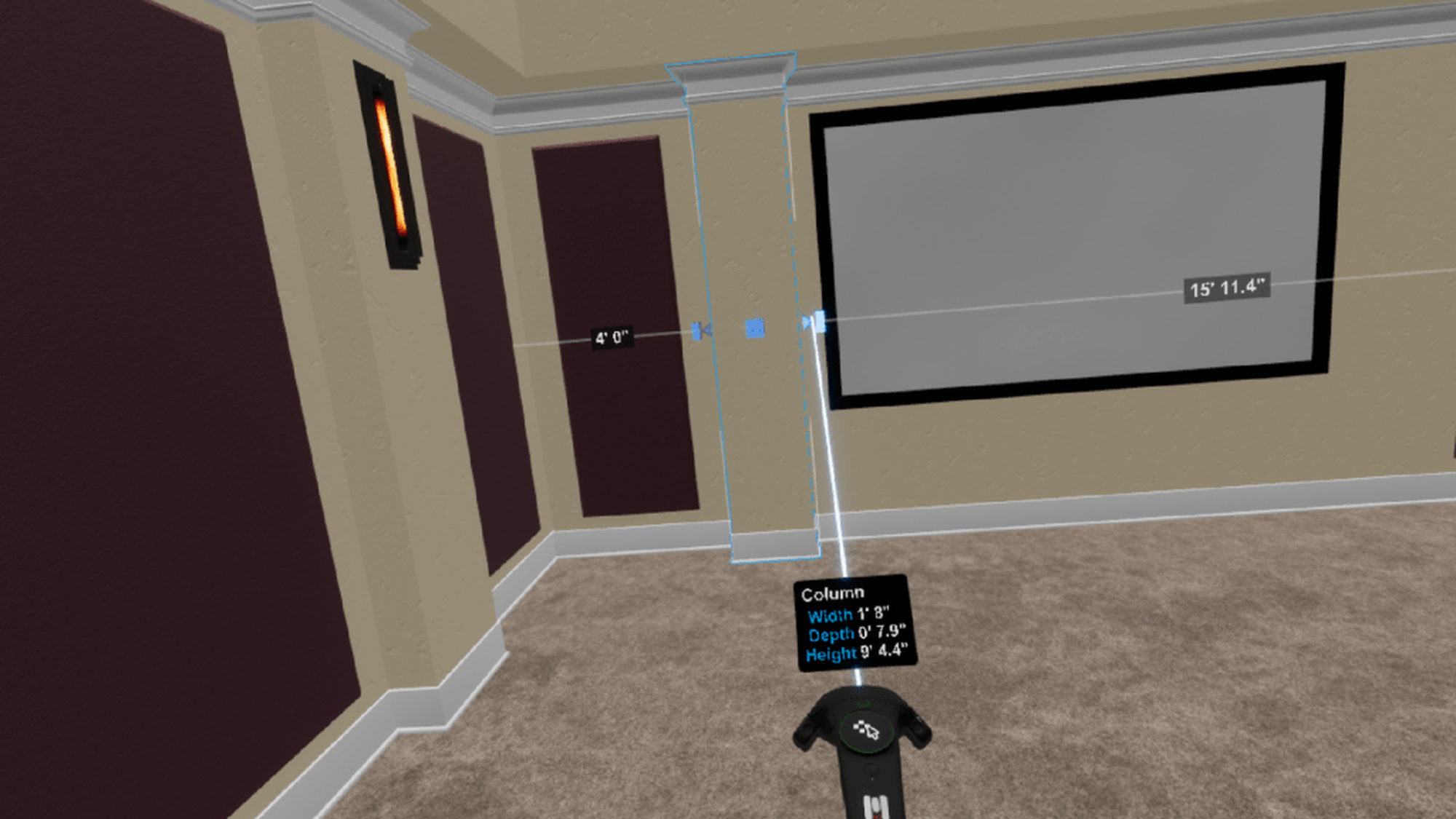 Added a smaller Sony projector modeled after the VPL-VW series.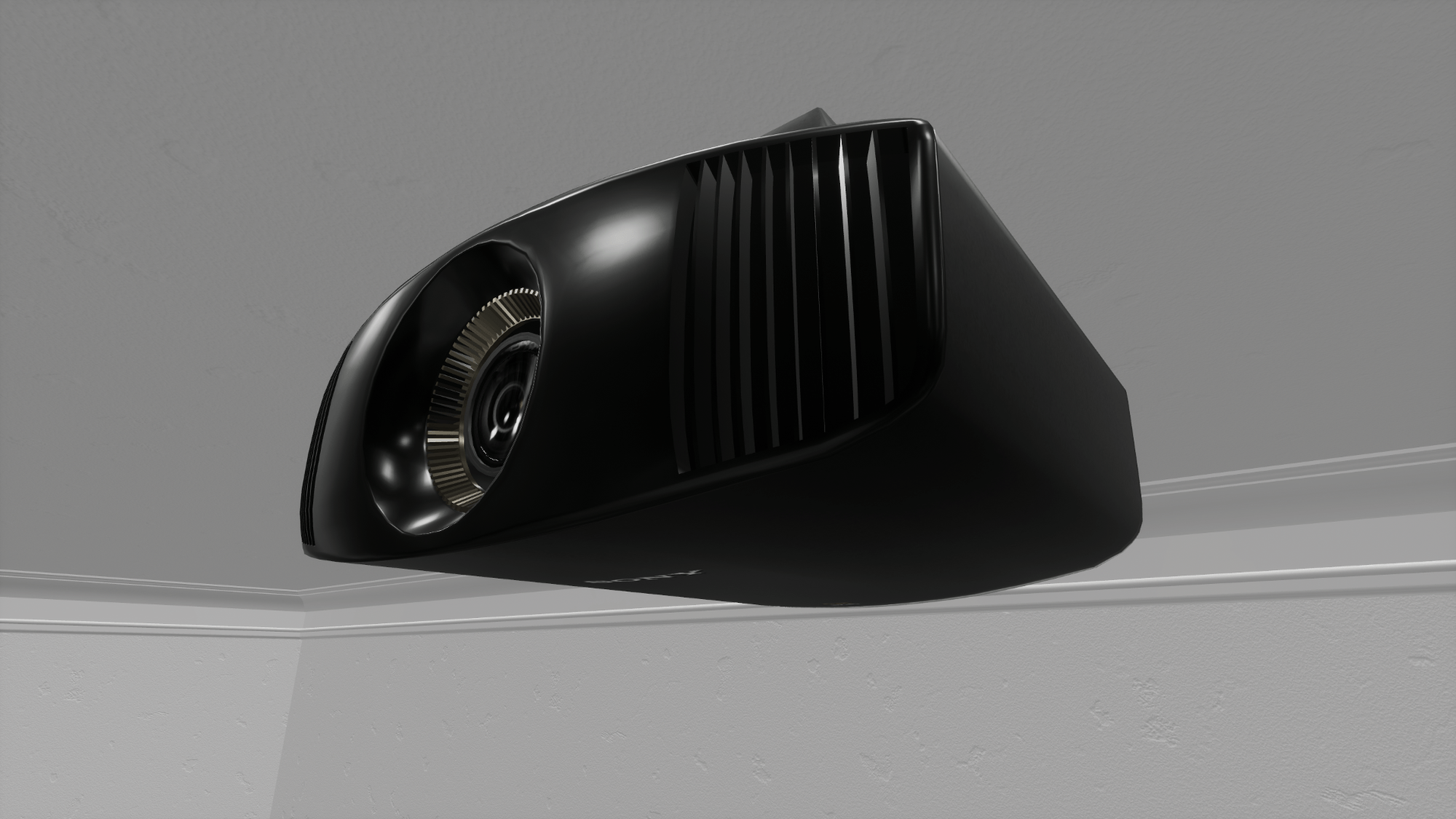 Projectors now have a built-in adjustable height ceiling mount. Simply resize the projector vertically to adjust the mount's height.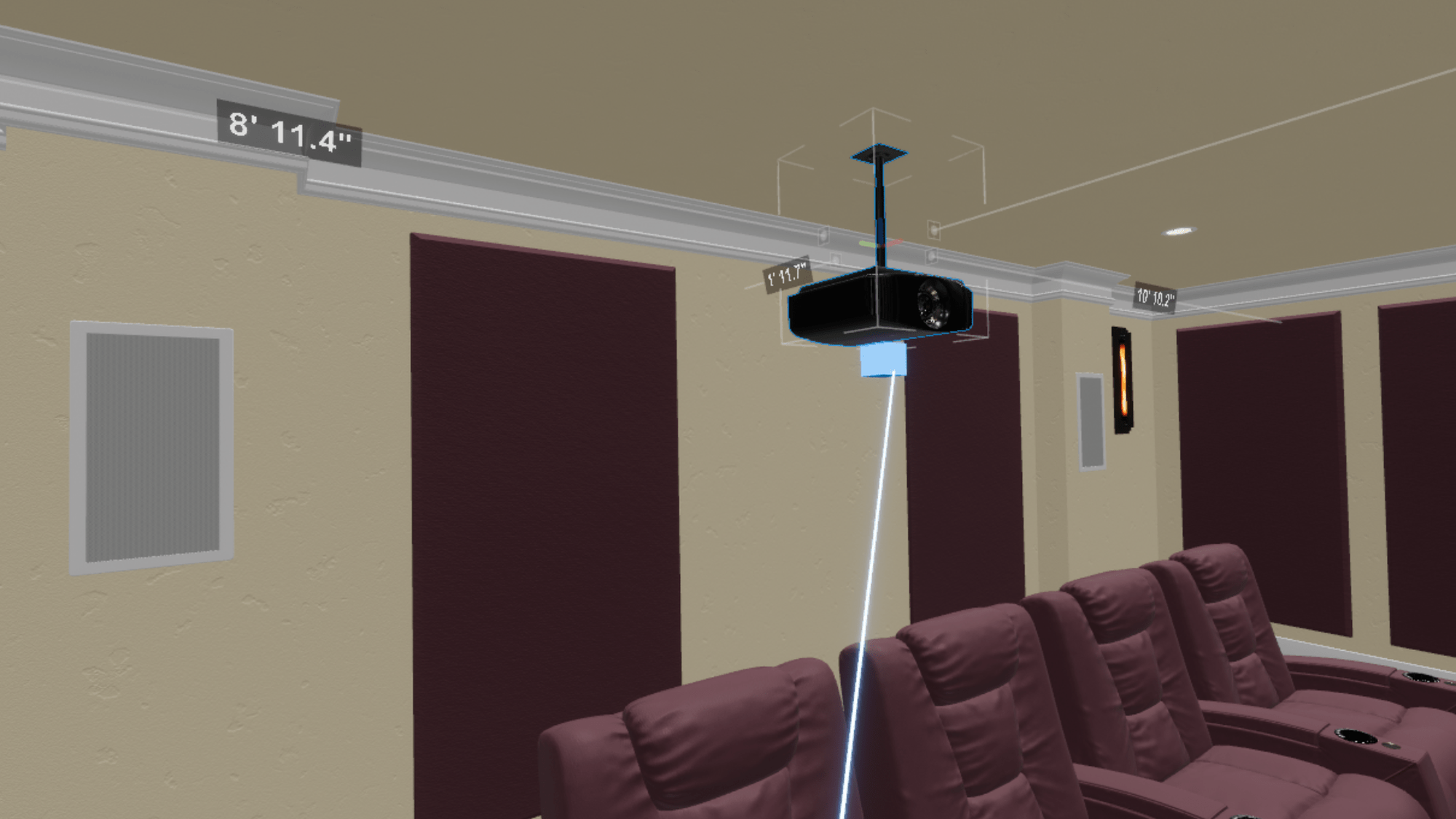 Added a versatile lamp. It can be resized to be a desk lamp or a floor standing lamp.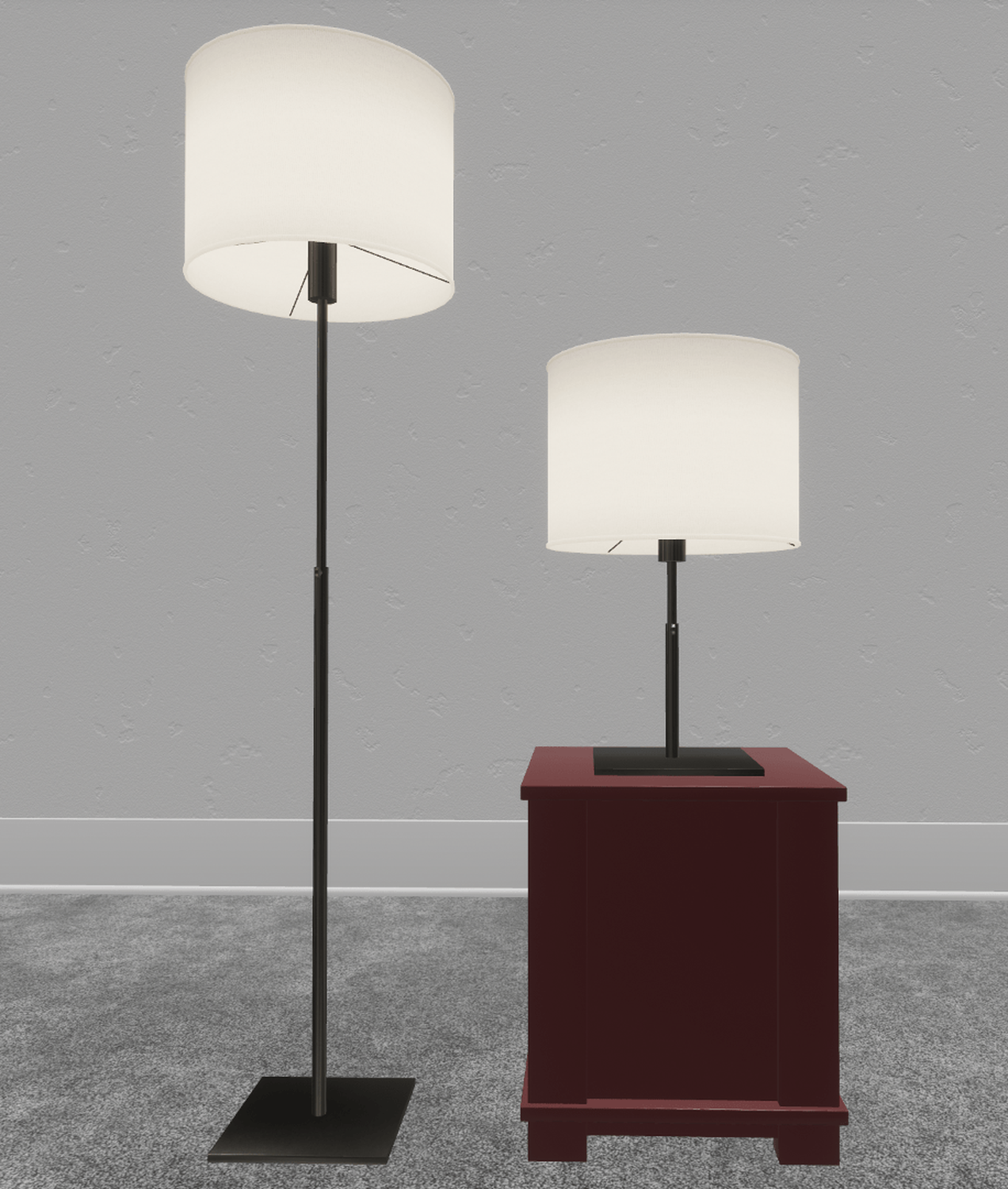 Fixes:
Fixed an issue that sometimes prevented the laser from reaching menu items.